Firstly we very much hope that you and your family have remained safe and well over the very difficult weeks of lock-down we have all travelled through together – whilst staying very much apart.
We are also only too aware of the sacrifices many have made in caring for us all and of the families who have lost their loved ones before time. Here at Countryside Art we pay tribute to you all.
However the government, plus the wider country, is aware that we do need to re-start the economy. So we are all now at the stage of putting together plans that will enable us to start back on the long road to some sort of new 'normality'. We are aware for many months nothing will be the same as before – but at least it will at least allow us to re-start our lives again in a small way.
Here at Countryside Art we are putting plans in place to allow our employees to return to work safely whilst still maintaining social distancing.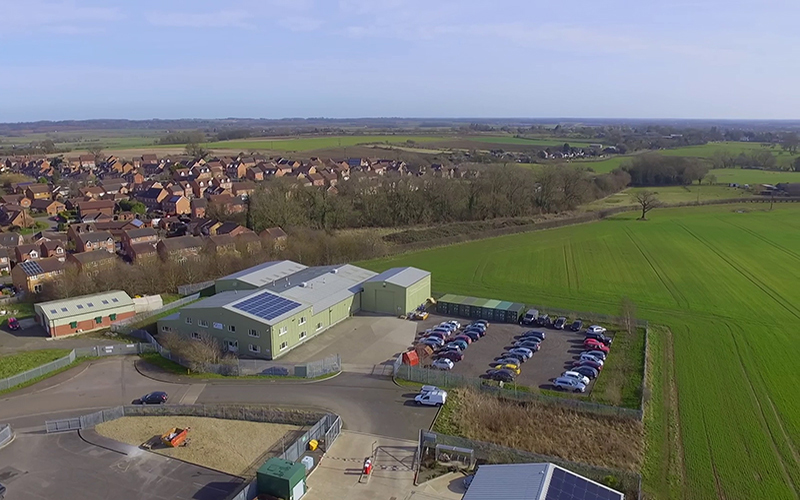 We are starting with just a few members of the team this week (week commencing 4th May). Increasing the numbers gradually, over the following weeks, so that by the 20th May we have all aspects of production covered.
The office has been manned by myself all though the shut-down and I have been surprised by the large volume of enquiries and email traffic.
So please keep enquiring and placing those new and repeat orders, which we will very soon be in the position of starting to be able to fulfil.
As from Wednesday 6th May you will be able to call us on our usual land-line
01790 754 806 rather than the mobile number we gave out (although please feel free to us try us on this number too on
07741 665553). Email us at sales@countrysideart.co.uk or enquire through our Contact Page.
We very much look forward to hearing from you and to enjoying working together again.
Best wishes
Kathy Brookes, Sales Director