Ethical & Environmental Policy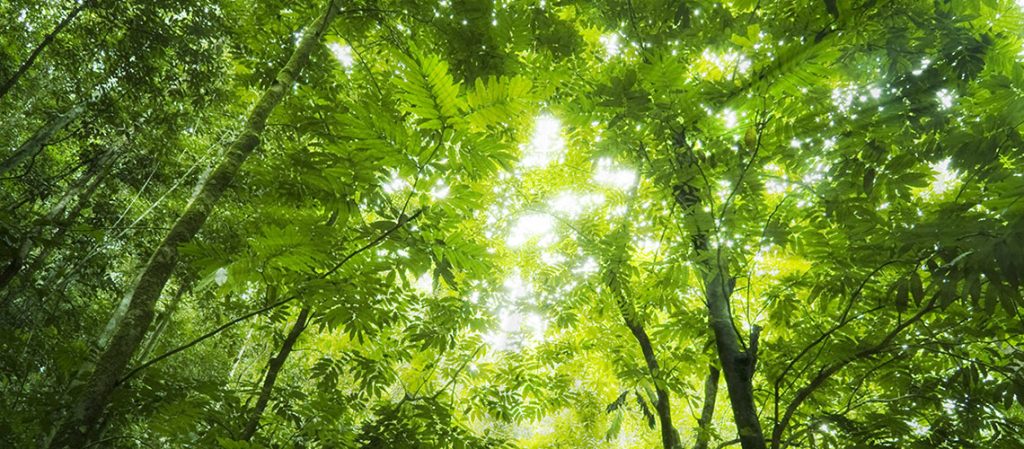 A family company, started in 1975 by our parents John and Margery Chapman, is now directed and managed by myself, Kathy Brookes and my brother Lawrence Chapman.
Initially the company was started with a view to helping provide employment to people with disabilities whenever possible. A cherished family member, son and brother, Patrick had severe learning difficulties and left a huge impact on our lives. So as a family we were very aware of the difficulties faced by people with disabilities trying to compete for employment in the job market.
Over the years we have employed people with a wide range of disabilities and won BT's Deaf Employer of the Year in 1994. There is more about the history of the company on our About Us page.

The workshops where the company started were initially built in the grounds of my parent's grade 2 listed house (formally a Rectory). Our work has, therefore, always had an immediate impact on our actual surroundings. This has meant we have always had a profound interest in the effects of any chemicals and processes used in the printing processes. This coupled with the fact that we as a family have all worked long term with the various chemicals, has made us want to use processes that are as low impact and safe as possible.
For this reason we have always specialised in water-based inks, which, although more difficult to use, have virtually no impact on the environment. We also insist that all other chemicals used in cleaning processes etc are environmentally safe. For more information on our ink please follow this link to water-based ink.
About 10 years ago we moved to a purpose-built factory on a local industrial estate as we had very much outgrown the original premises. This building has been built to the highest standards regarding insulation etc thereby helping to minimise our carbon footprint. To further our carbon reduction we have also installed solar panels on the factory roof.
With regard to our ethical policy over buying our fabrics and imported products; the yarn for weaving comes from the USA then the bulk of our fabrics are woven in either Pakistan and India. Our fabrics are finally finished and prepared for print here in the UK. For more information please follow this link regarding the traceability and provenance of our fabrics.
Where we do use mills and factories in the other parts of the world, we ensure that no child labour is used and that employment standards are good. We can supply accreditation for all our fabrics including organic accreditation. Plus quality assurances for our pre-sewn items by the CISQ Federation and RINA SA 8000-2008 Certified Social Accountability System.
We make sure any waste fabrics, cardboard, chemicals etc are recycled wherever possible or disposed of responsibly according to current legislation. Plus we are also working hard to reduce the amount of plastic we buy for our product packaging. With our aim being to drastically reduce the amount we use over the next five years, by offering alternatives such as bio-degradable plastic, and alternatives made from other recyclable materials.
We are very unusual as we design, print and sew the majority of our items all under the one roof, offering quality employment in a rural area where employment is in short supply.
By making as many items as possible in the one factory we again cut down on the environmental damage caused by shipping goods unnecessarily from one place to another.
We also think many of our customers prefer our UK-made products because we believe in making a quality product that will last. We cannot see the point in making a cheap product that either breaks or is not fit for purpose. That seems to be a great waste of our planet's resources. I still see bags we made when the company first started, over thirty years ago, being carried around our local market town, which, I would have thought, must be some sort of record in this day and age for sustainability.
I hope the above helps to illustrate our attitude towards our approach to business and our business dealings.
Kind regards

Kathy Brookes
Director