Custom Design Services
We are often asked 'Why do I need to wait for a proof – why can't you just print my artwork as it is?' Well the answer is yes we could, and this is what many of our competitors do. But whether you would be happy with the results is another matter…
So here's what we do behind the scenes that sets us apart from everyone else.
Preparing artwork for printing on to textiles is very much more complex than printing on to paper or other more straightforward substrates.
We are the UK's acknowledged experts in our field and one of the reasons is the detailed preparation that goes in to optimising every artwork file that is sent to us prior to print, in order to obtain the best results possible.
Not only do we make sure all the important areas of your design such as logos and text are subtly repositioned so as not sew in to seams. But we will also make sure any small blemishes are removed and line thickness is adjusted so all the detail replicates evenly and does not fill in when printed.
For spot colour designs we ensure the artwork is adjusted so there is no smudging between the colours when printed. This can take quite a considerable time if the file is low resolution and indistinct, however we are experienced in setting the correct amount of overlap or minute gap between the colours to achieve a print which is totally crisp.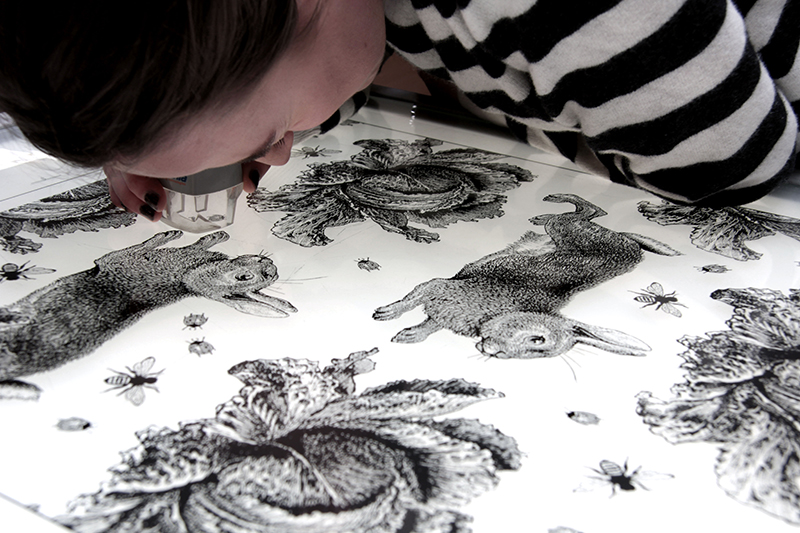 For full colour process printing we have two of the UK's top colour separators working within the company (one of them with over 25 years' experience).
This is an incredibly complex area of design where, if we just printed the files without adjustment, the results would be incredibly flat and dull. A difficult full colour process screen print separation can take up to three hours or more and is fascinating to watch.
We also use similar techniques to amend colours for digital printing too in order to obtain the optimum results.
For full colour process using screen printing, we use just four colours (cyan, magenta, yellow and black) in order to produce a full colour print. But we will also sometimes add extra spot colours where the desired colour cannot be printed out of the four process colours to enhance the print.
The results we achieve are spectacular and we have won world class awards for our full colour printing.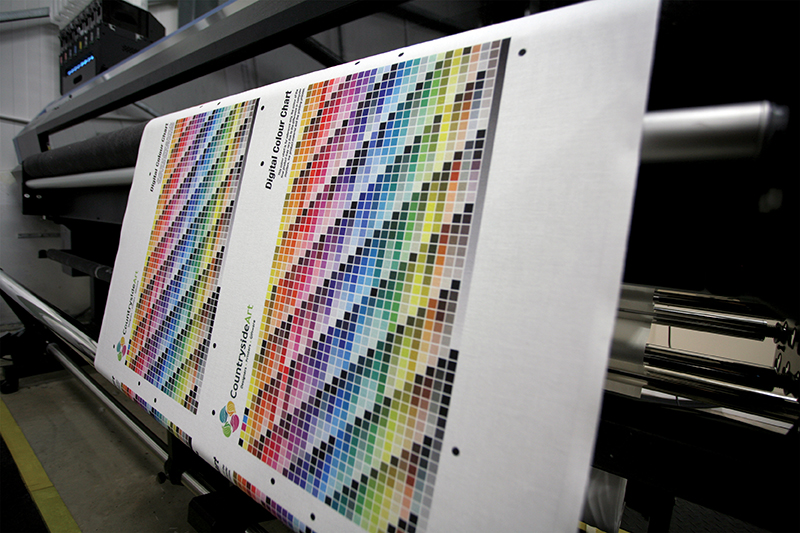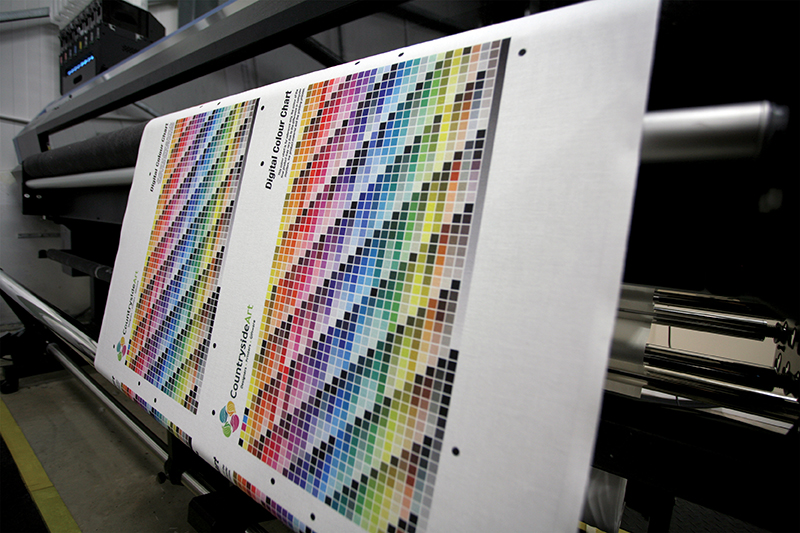 In the world of computer-aided design, in which we are so proficient, it is also nice that we have designers who can still wield that most old fashioned of things – a pen. We are still able to offer line-art and paintings with a personal touch rather than the bland, computerised line-art obtained by just running photographs through a plug-in.
Finally our customers also often require some assistance with putting designs together, so we also offer a full design service for producing layouts for all our textile products plus mugs, melamine, paper giftware and packaging. Our artwork charges are very competitive for this service.
We also have a full time Design Co-ordinator who liaises between the customer and our Sales and Design team to ensure all the details are carefully ironed out in the initial ordering stages and the visuals you receive are exactly as required.
Plus we provide a complete sampling service too if pre-production samples are required for photo-shoots etc.
For more information get in touch via our Contact Page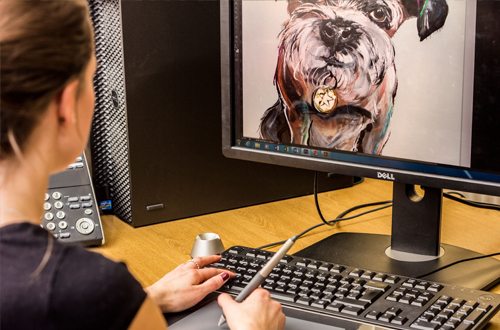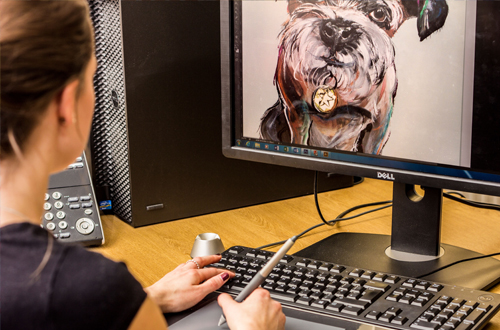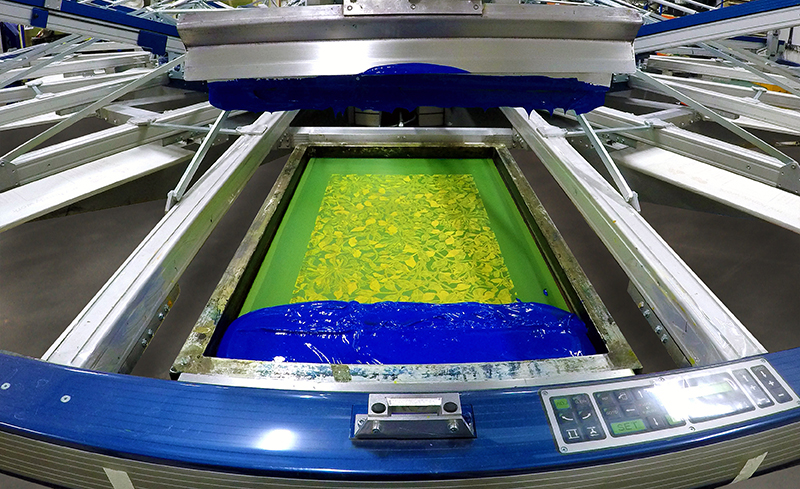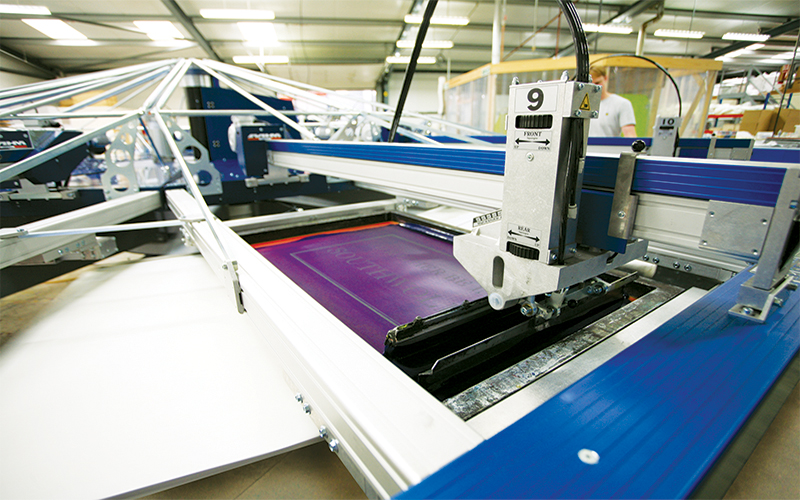 ---
Ink Mixing
We mix all our own inks and binders to ensure optimum results and colour-fastness.
We have two highly skilled ink mixers who are adept at matching not only to pantone colours but also matching by eye to supplied swatches or actual products such as existing textiles or ceramics etc.
We have a huge database of all our customer's colour mixes and always keep printed samples which we use to benchmark back to each time an order is placed to ensure continuity of colour matching.
Safeguarding the surroundings of our employees and the wider environment is also of paramount importance to us as company.
So we only use water-based inks and chose all our chemicals on the basis of being not only environmentally friendly but also very effective.
Follow this link to our blog to read about our water-based inks and to see how safe and sustainable they are.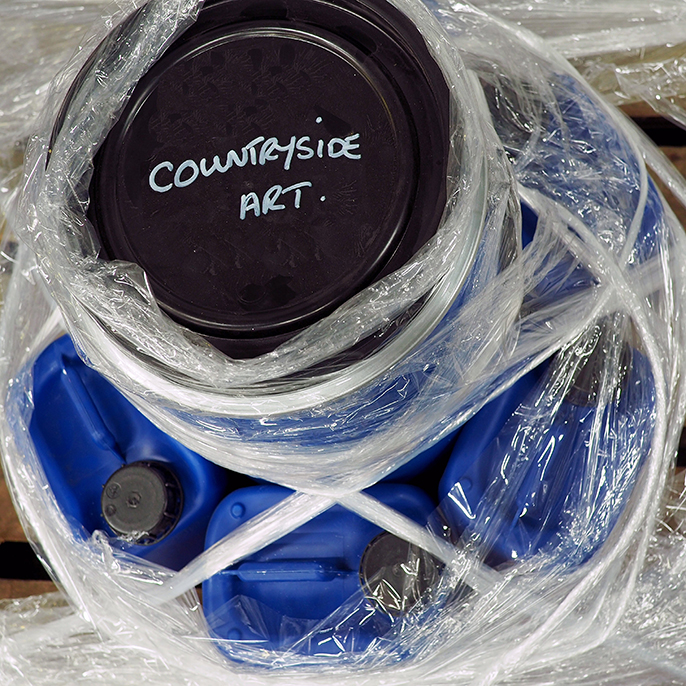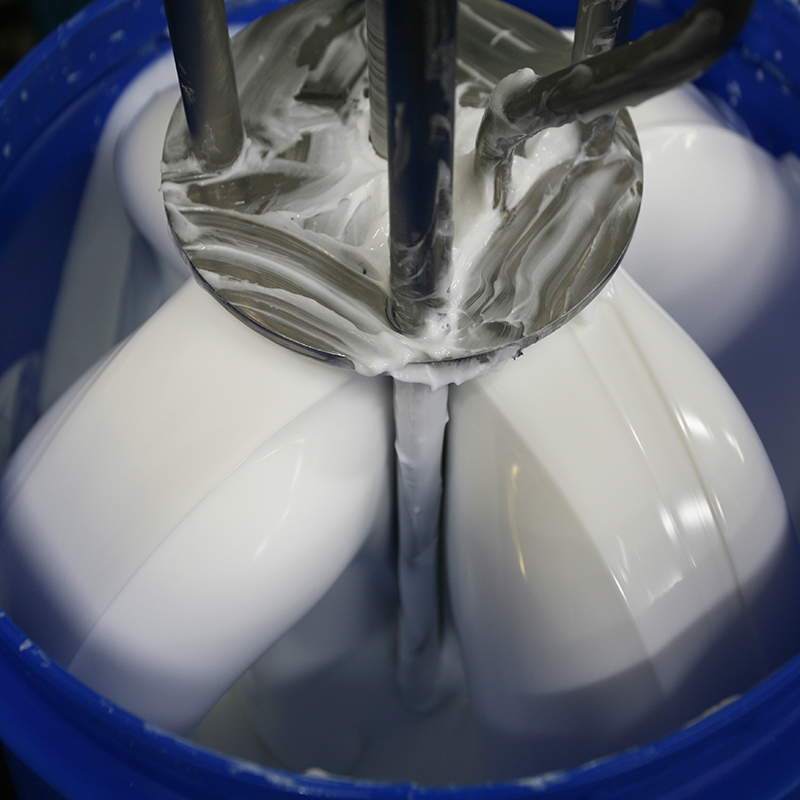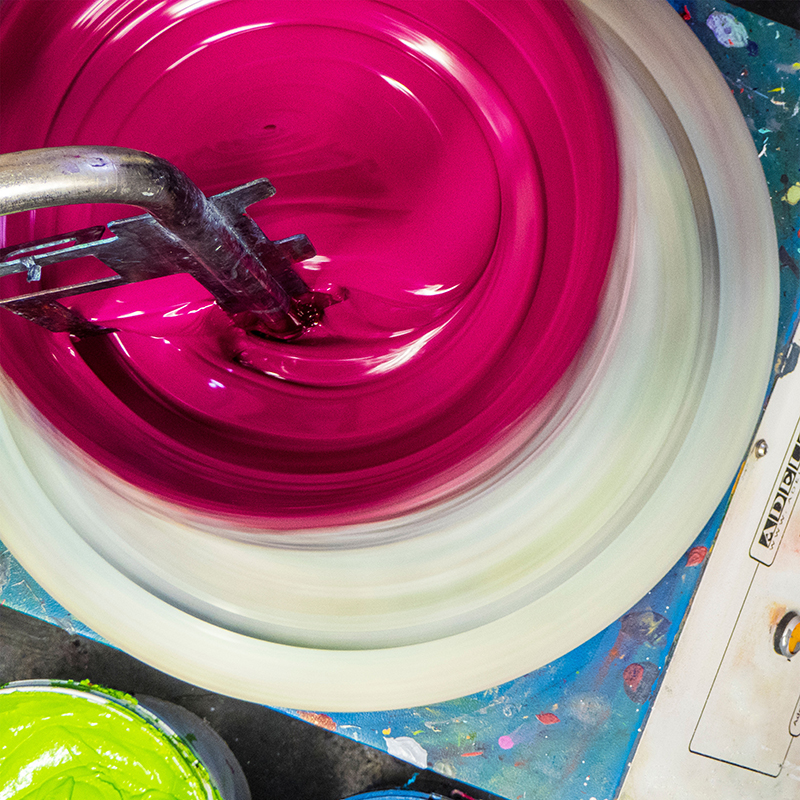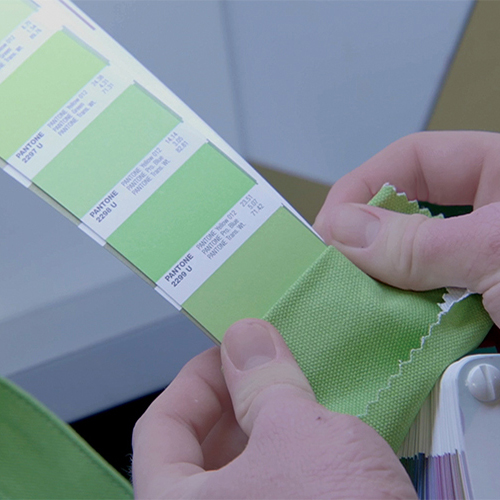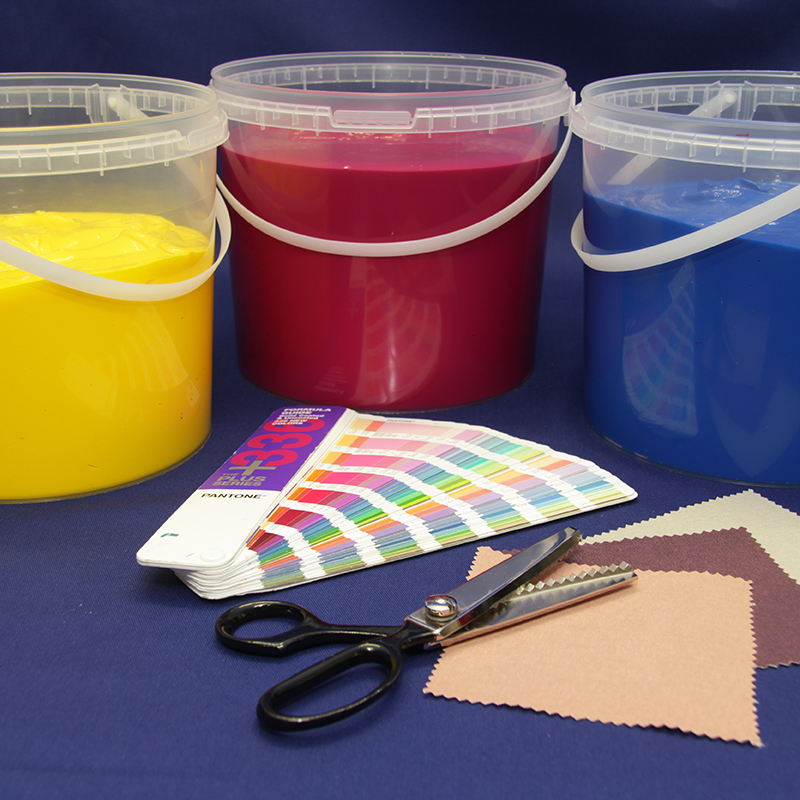 ---
Screen Making

A top quality screen is essential for a first class print.
Our screen team have years of experience behind them making them a very knowledgeable and valuable asset to the company.
We have a huge variety of different screen meshes and angles ensuring exactly the right type of screen is used each time to ensure the best possible print quality.
Our screen meshes are kept in tip-top condition to ensure there are no blemishes on the final prints, which can be the case with tired and worn out screens.
All the above, combined with state-of-the-art direct-to-screen technology, gives us a screen making department second to none.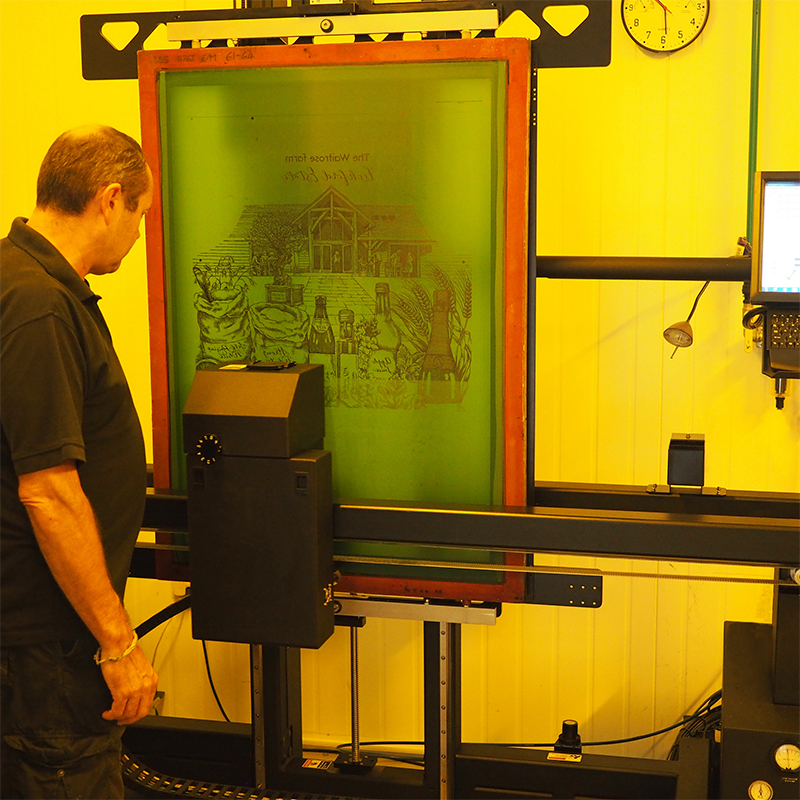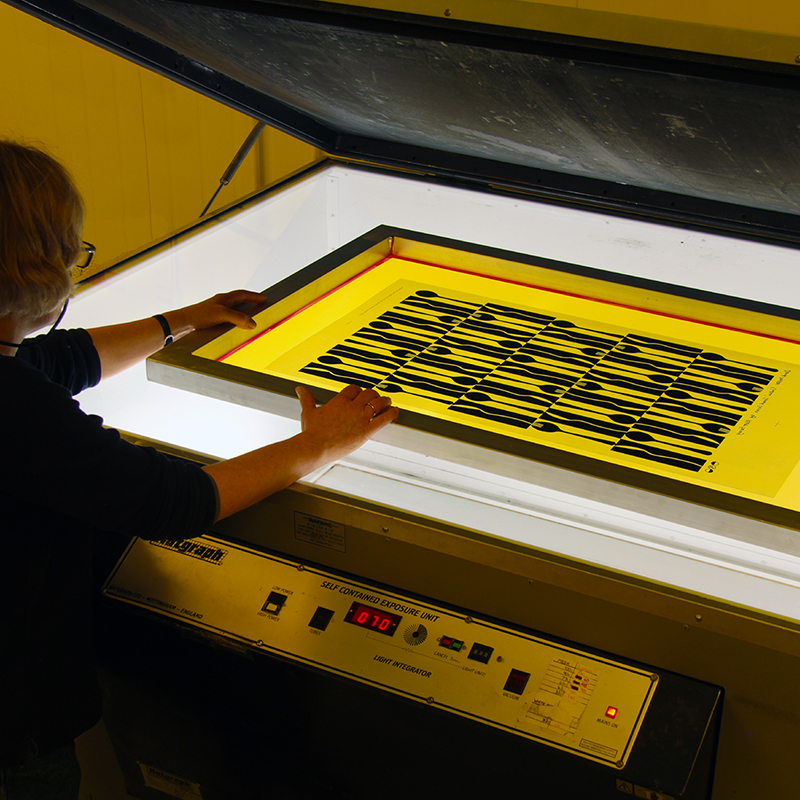 For more information get in touch via our Contact Page
---
Print
With over forty years experience it is well known fact within our industry that, if you have a difficult order to print, you send it to Countryside Art because 'they'll make a good job of it'. It is why we are often sent work that has proved too hard for other printers.
That same care and attention is applied to every print run that passes through our factory and for all customers, both large and small.
We offer superb, world-class award-winning screen print in up to 10 spot colours on our large format MHM print carousels.
Plus we also have a fully equipped digital print department for smaller runs of full colour printing or for designs with more than 10 colours.
We are expert in full colour process printing and combined process and spot colour plus discharge printing and the use of metallic inks.
Our large print team are very experienced and take a great pride in producing perfect prints for our customers.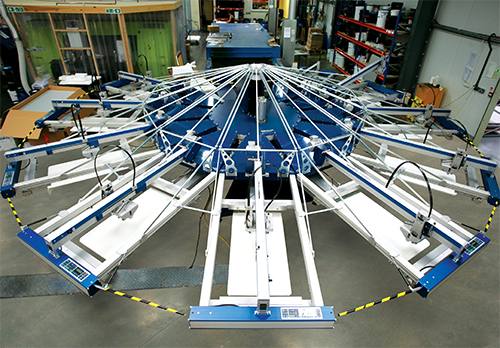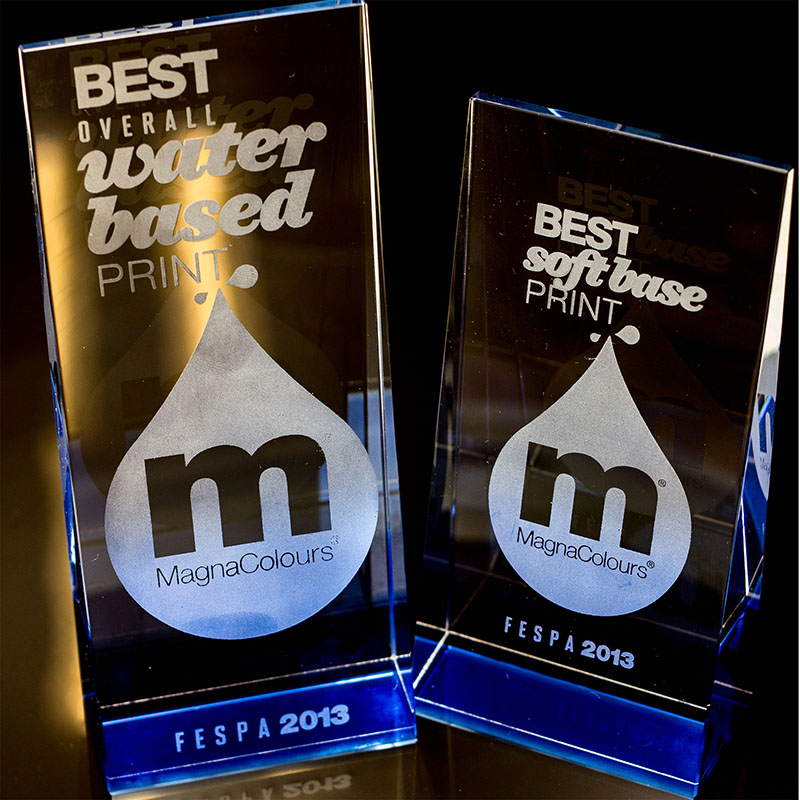 For more information get in touch via our Contact Page
---
Manufacture
We are unique in that we have design, print and manufacture all under the one roof here in our Lincolnshire factory in the UK. It gives us complete control over the quality of the products we sell, ensuring everything we send out to our customers is first rate.
---
Our Cutting Department
We have a very large cutting department equipped with the latest technology including digital laser cutting and fully automatic laying up machines.
This enables us to cut the huge amounts of panels needed to keep the screen printing carousels turning at full capacity.
Plus, on the other end of the scale, cut out complex and intricate shapes quickly and easily.
Again these jobs require very high levels of skill from the operators.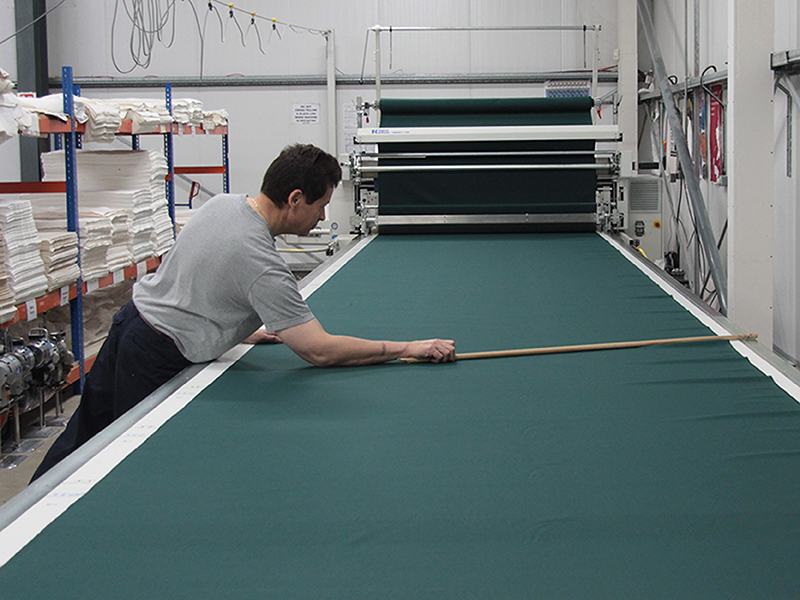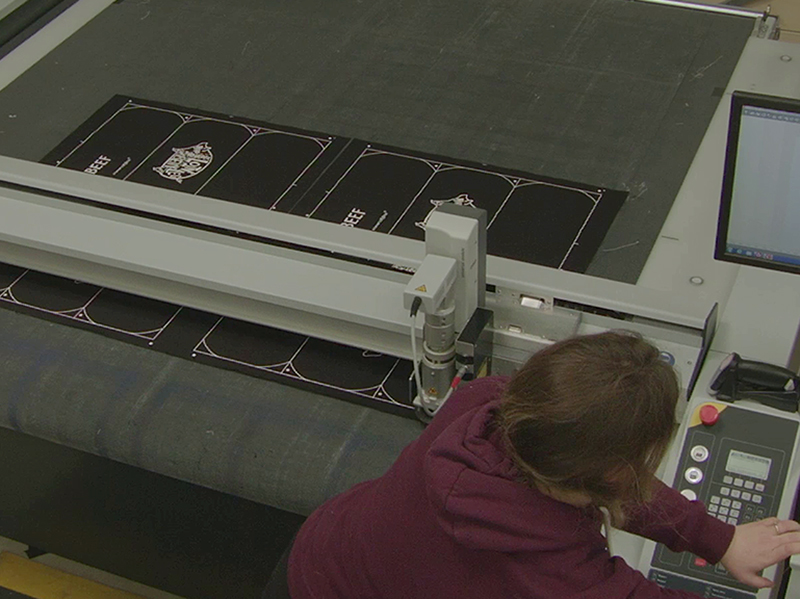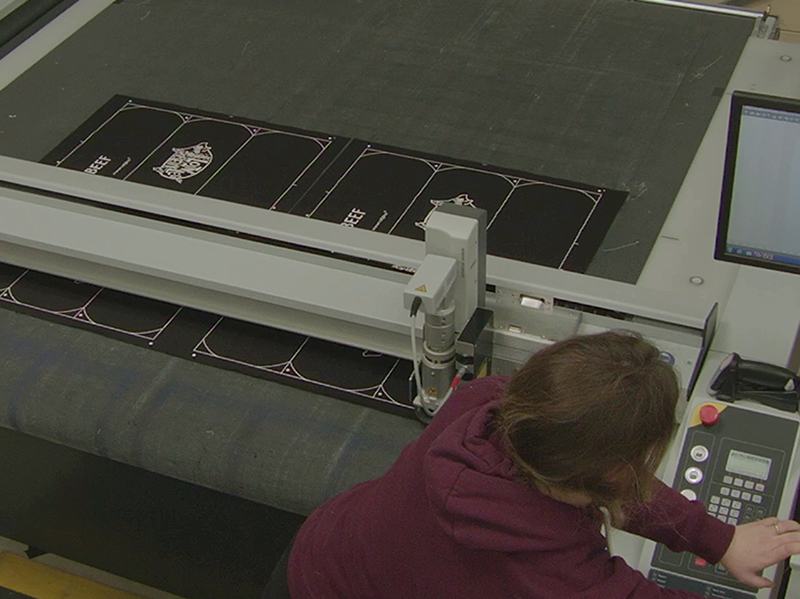 For more information get in touch via our Contact Page
---
Our Sewing Unit
Our sewing unit is the largest department in the factory enabling us to produce top quality products to our customer's exact specifications.
Every year the distance our sewing machinists stitch around the seams of our tea towels is equivalent to driving from Lands End to John O'Groats and back again (and this doesn't include all the other items they sew too).
In addition to having the skills to be able to produce bespoke items, we can also add lots of extra touches such as customer's own labels, different handles and apron ties plus a myriad of trimmings.
We are complimented again and again on the quality of our sewing.
It is down to our wonderful team of machinists (under the supervision of our very dedicated Production Manager, Jenny Laud, and our person in charge of Product Development, Sue Pickering) working so hard to produce excellence with every seam they stitch.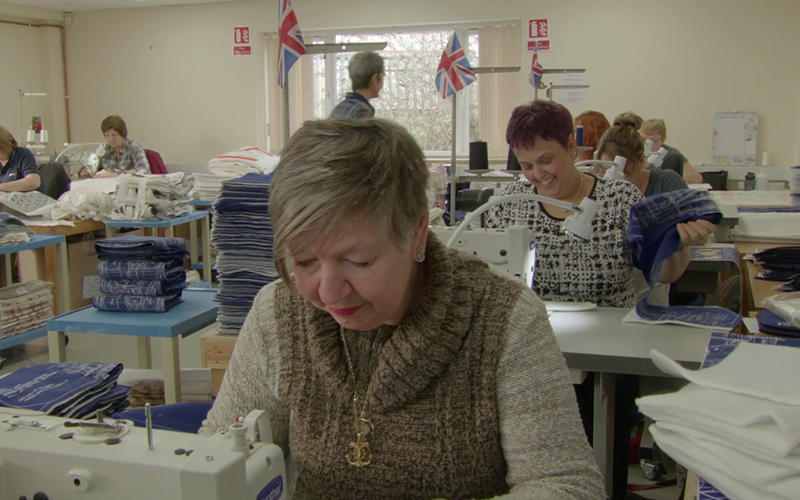 For more information get in touch via our Contact Page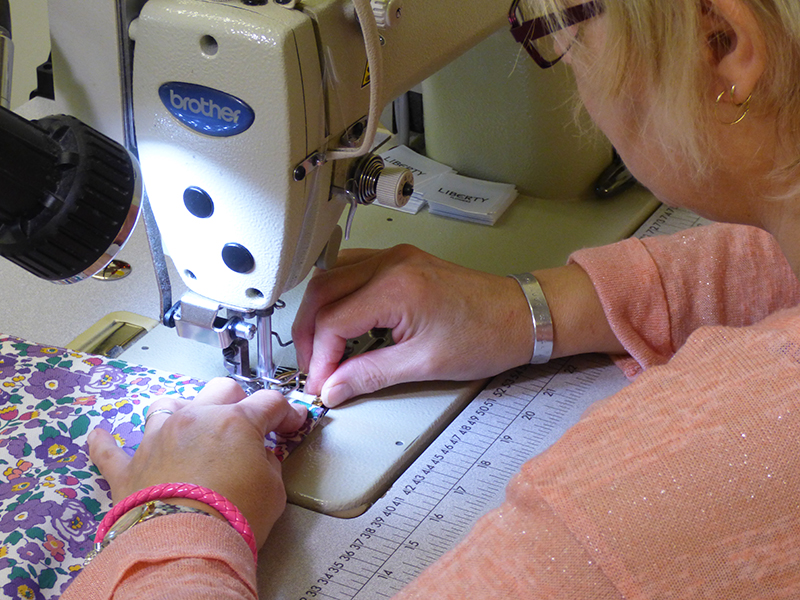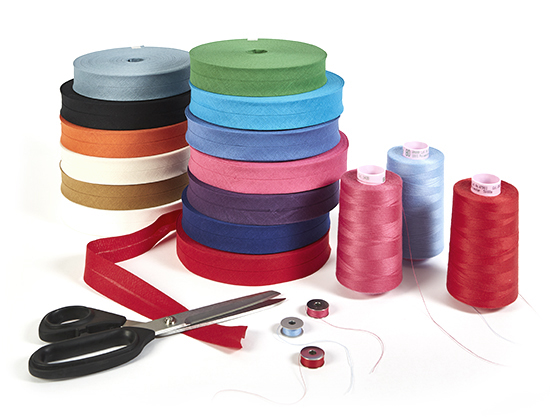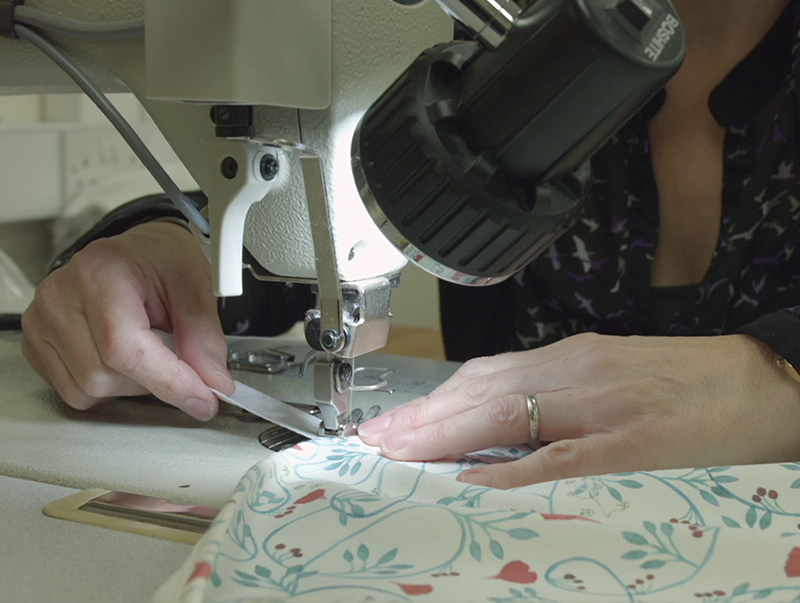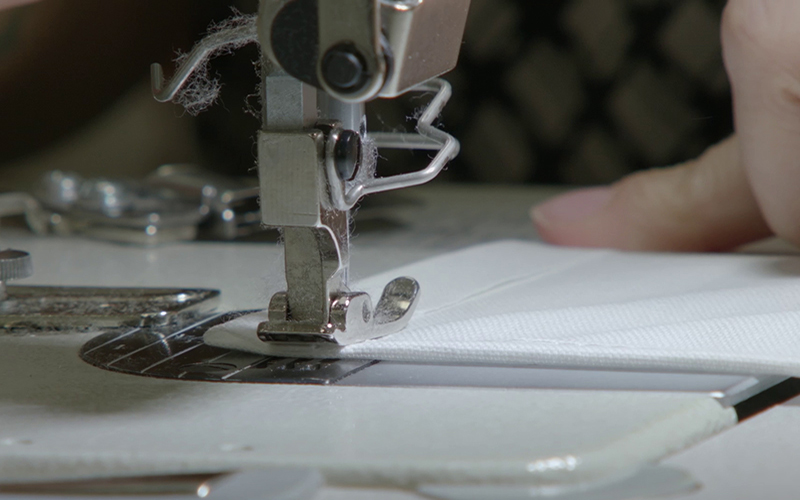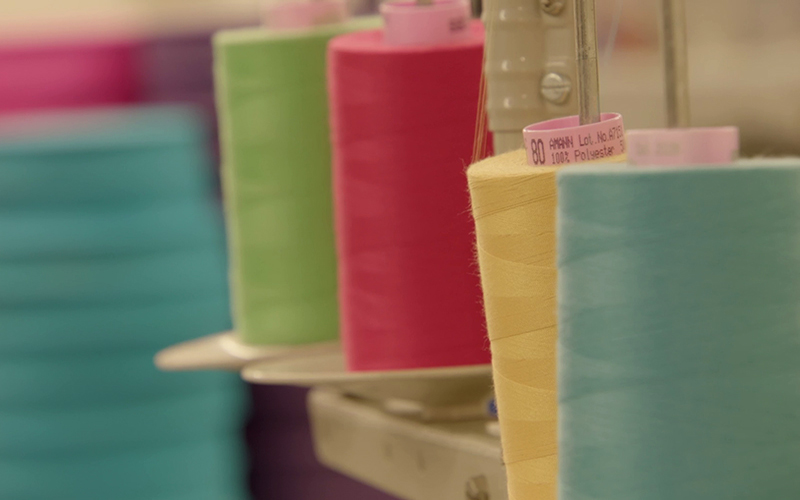 ---
Quality Control & Despatch
Finally it's on to our Quality Control & Despatch Department
Where our conscientious and hard-working team individually check every single item that leaves the factory – before adding the many types of bespoke packaging we offer.
It is extremely important to us that our customers are 100% confident in the quality of our products. And, from the very positive feedback we receive, we know this is much appreciated.
Finally your order is despatched, packed in to sturdy cartons, designed to face the rigours of transport, so your goods arrive in perfect condition ready for sale.
For more information get in touch via our Contact Page