Retail & Visitor Attractions Giftware
For many years we have dealt with the retail and visitor attraction market, listing some of the top retail accounts in the UK amongst our customers including The British Museum, The Natural History Museum, Liberty, Cadburys, Chatsworth, Sandringham, The National Museums of Scotland, Royal Museums Greenwich and Shakespeare's Birthplace Trust to name but a few.
The benefits that make our company attractive to the retail sector are the fact we offer a complete service through design, print, manufacture and final packaging on to a wide range of attractive and saleable, co-ordinated giftware products.
Plus, with our products being UK-made we can offer small minimum runs, short lead times, competitive pricing and superb quality.
Our experienced design team under the guidance of our head designer Becky Mountain with the help of our Design Co-ordinator Kim Evison can either assist with turning your ideas and concepts into eye-catching designs or work with finished customer-supplied artwork in creating a stunning co-ordinated look across all the range of our giftware products.
We are equally adept in matching screen print to digital thereby allowing customers to mix-and-match print styles within our textile ranges.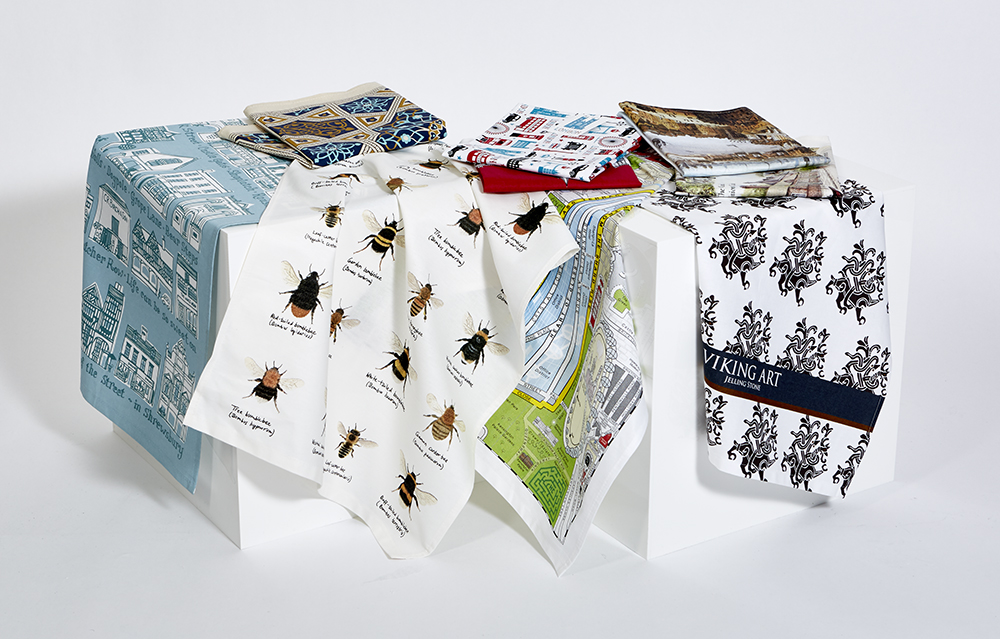 Our Sales Director, Kathy Brookes, has also had years of experience working with the retail side of the business.
So many of our customers now come to us for design advice in developing new ranges and exciting packaging options.
It is within the retail side that bespoke add-ons such as customer's own sew-in labels and packaging can really add to the perceived added value of a product.
We offer a wide range of options such as swing tickets, wraps, hangers, ribbons and are also happy to discuss customer's specific requirements if they are other than what we already offer.
For more information please get in touch via our Contact Page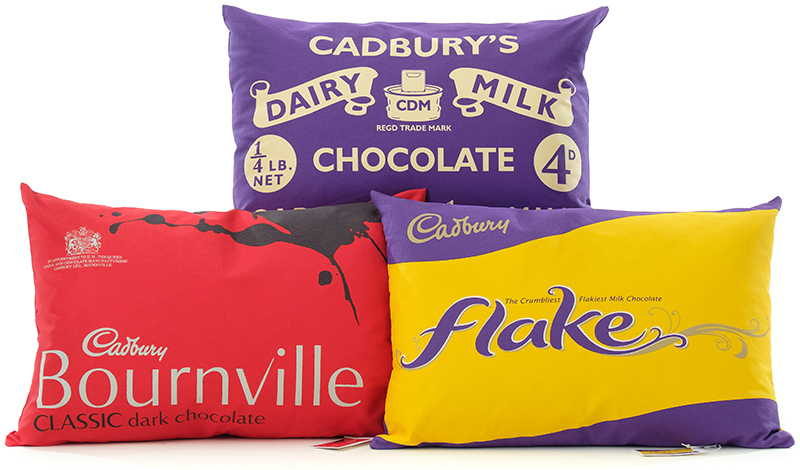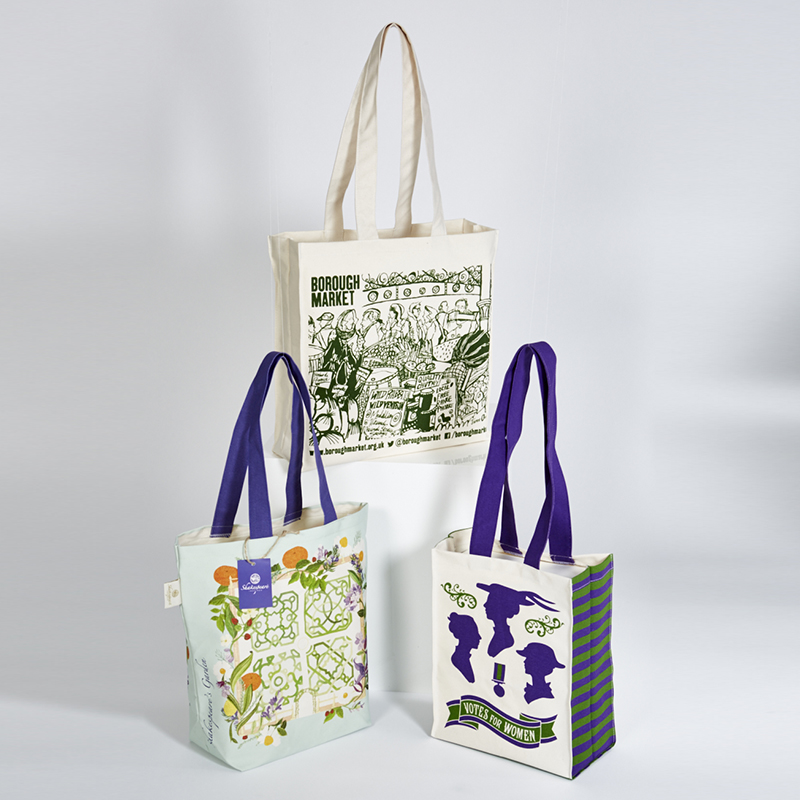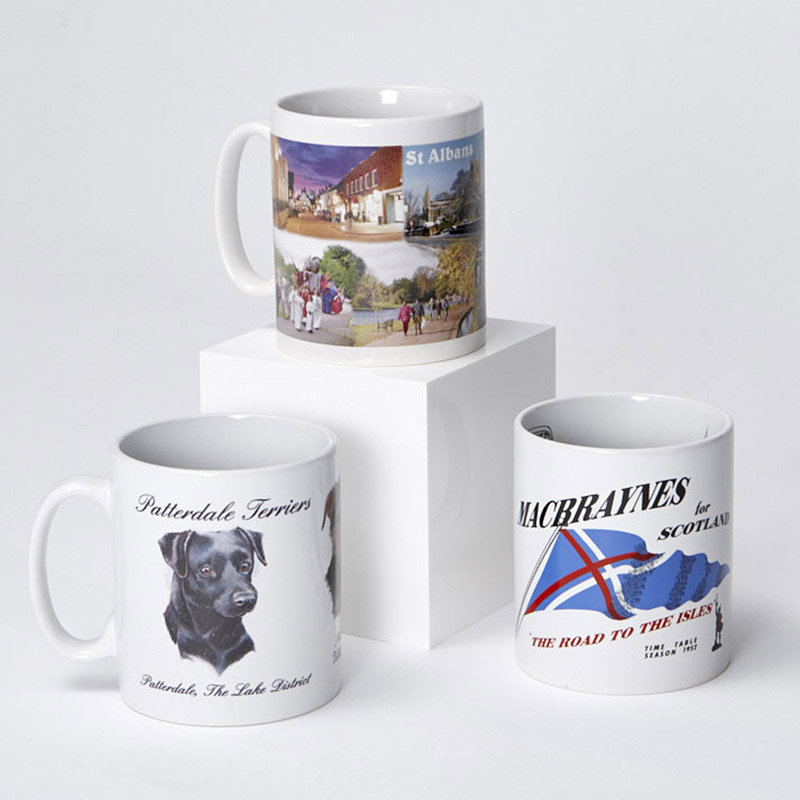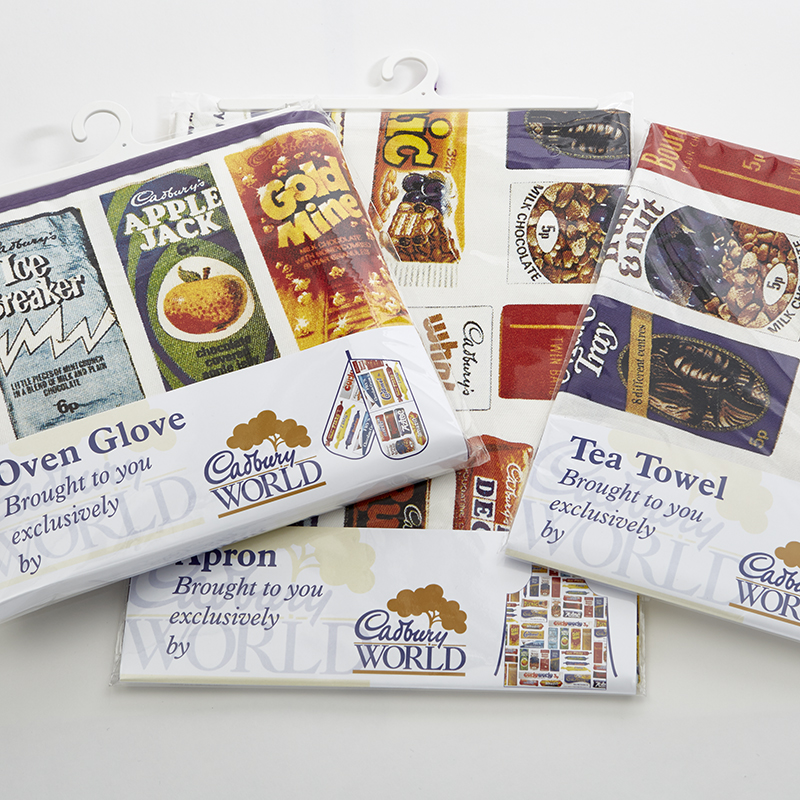 ---
How to Use Our Site
Because we offer so many products, types of printing and so many bespoke 'add-ons' we have tried to simplify our website by having one scroll down page for each product.
Within each product page we have covered all the main features and services we offer.
For more information please get in touch via our Contact Page
---