Trade and Promotional Giftware
We offer a discreet service to trade and wholesale customers wishing to supply their end customers with promotional merchandise using our products and services. For this reason we cannot name our customers but suffice to say we produce promotional tea towels, bags and kitchen textiles for many of the UK's leading companies.
Our in-house, state-of-the-art design, print and manufacturing enables us to offer you the best quality design, products, pricing and lead times.
We offer custom merchandise such as personalised promotional products, wholesale giftware, personalised corporate gifts and more – to help you stand out from the crowd.
As a UK producer in the ultra-competitive global textile manufacturing market we have long been aware it is essential to continually invest heavily in the latest equipment and training to provide an advantage over our competitors.
To this end we have a culture of continually improving our company infra-structure which then enables us to offer top quality products, plus great prices and services to our customers.
For more information please get in touch via our Contact Page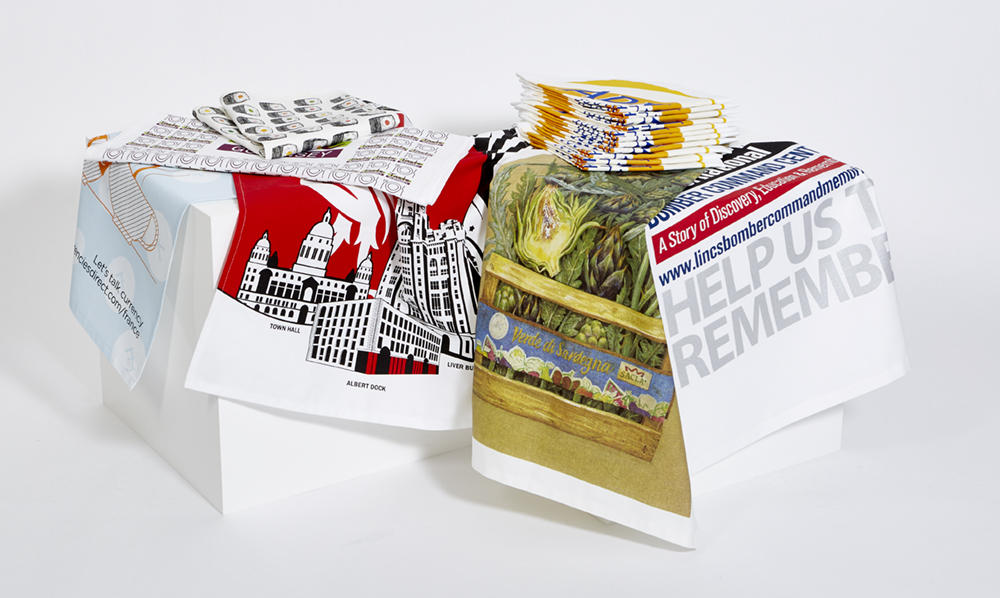 Competitively​ priced plus a great way to sell a message. Our tea towels are superb quality too, making them appeal to companies keen to reflect their ethos in the high standards of the merchandise they use.
We directly source many of our raw materials in large volume so we can control quality plus keep our costs as low as possible.
We have the ability to produce small minimum runs up to orders of many thousands.
We can palletise large orders and despatch under plain cover to the end user.
For more information please get in touch via our Contact Page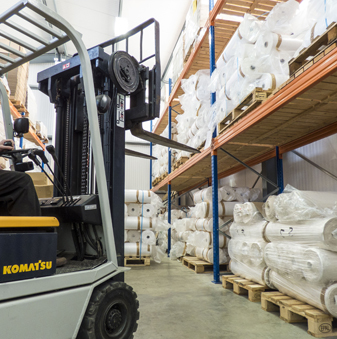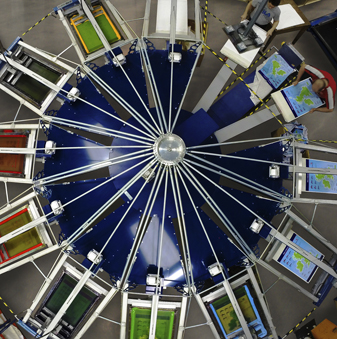 ---
How to Use Our Site
Because we offer so many products, types of printing and so many bespoke 'add-ons' we have tried to simplify our website by having one scroll down page for each product.
Within each product page we have covered all the main features and services we offer.
For more information please get in touch via our Contact Page
---