School Fundraising Giftware
Countryside Art were the first company to produce a school tea towel back in the early 1970s (see 'About Us' for our story) and have remained the market leaders in terms of value for money and quality in reproducing the children's artwork on to a wide range of popular giftware products ever since.
Our full range of school fundraising tea towels, aprons, bags, mugs and other popular giftware is on our School Fundraising Ideas page.
Whilst we realise that this is a very profitable fundraising venture for the schools, playgroups and nurseries who take part, it does rely on a big effort from the teachers and volunteer parents who offer to put the designs together.
For this reason we have made our artwork kits the easiest ever to use plus we offer the full services of our very experienced design team over the phone or by email to assist in any way required.
We have also produced a video showing the stages in using the artwork kit which we hope helps make putting together a design as simple as possible.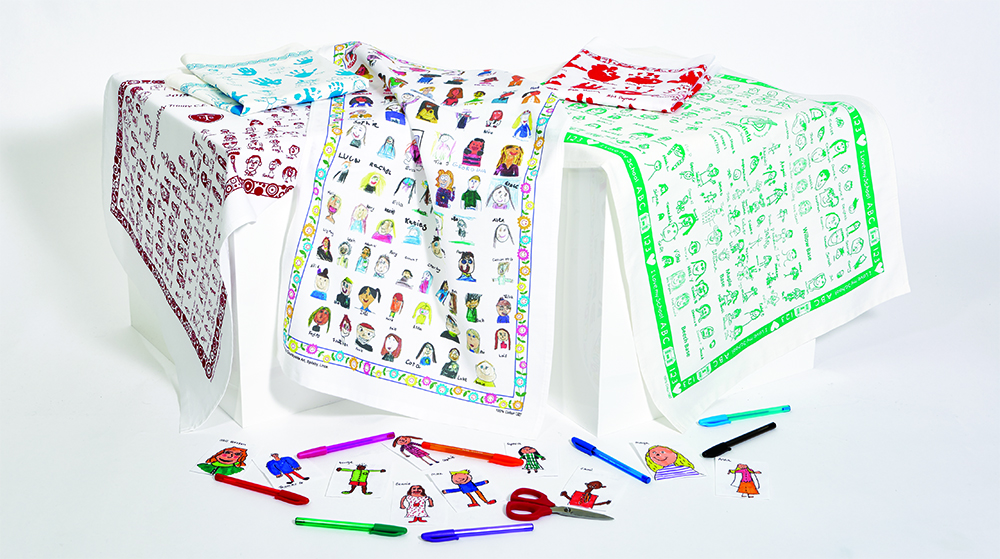 For price lists, decorative borders and artwork kit instructions please go to our Downloads Page – or if you need more information please get in touch via our Contact Page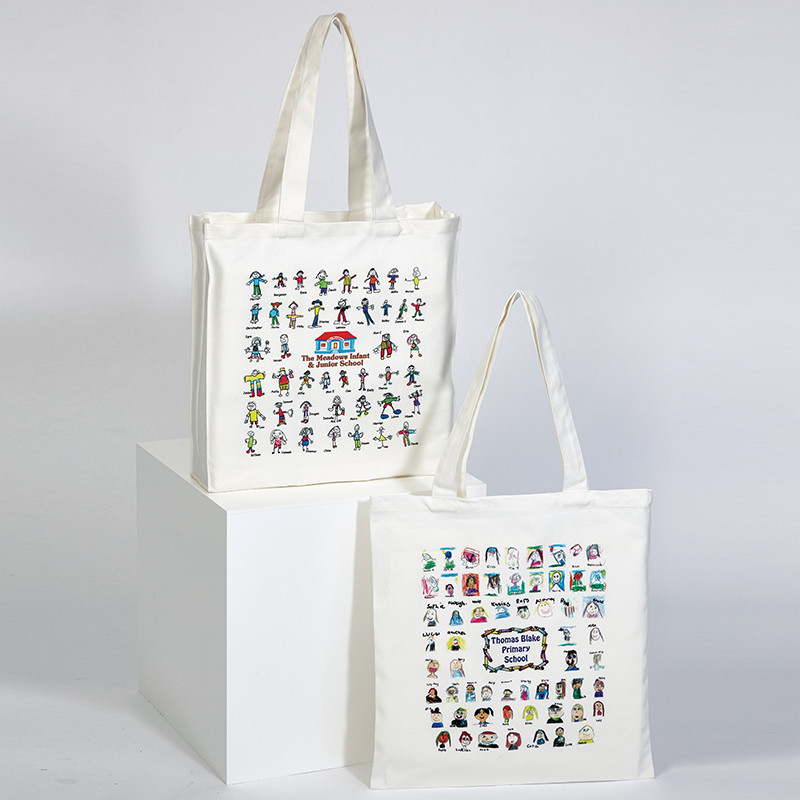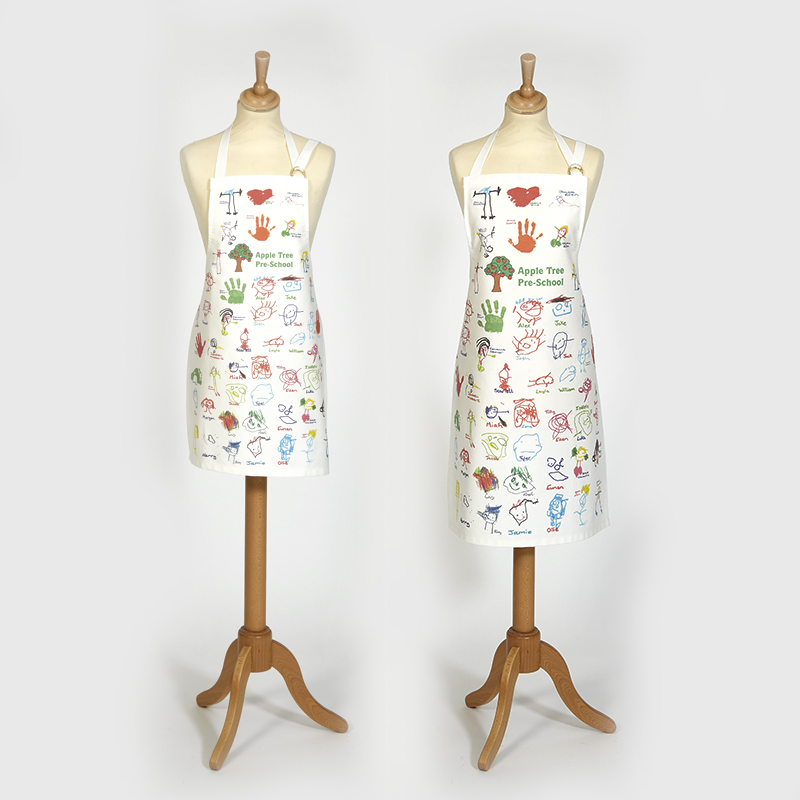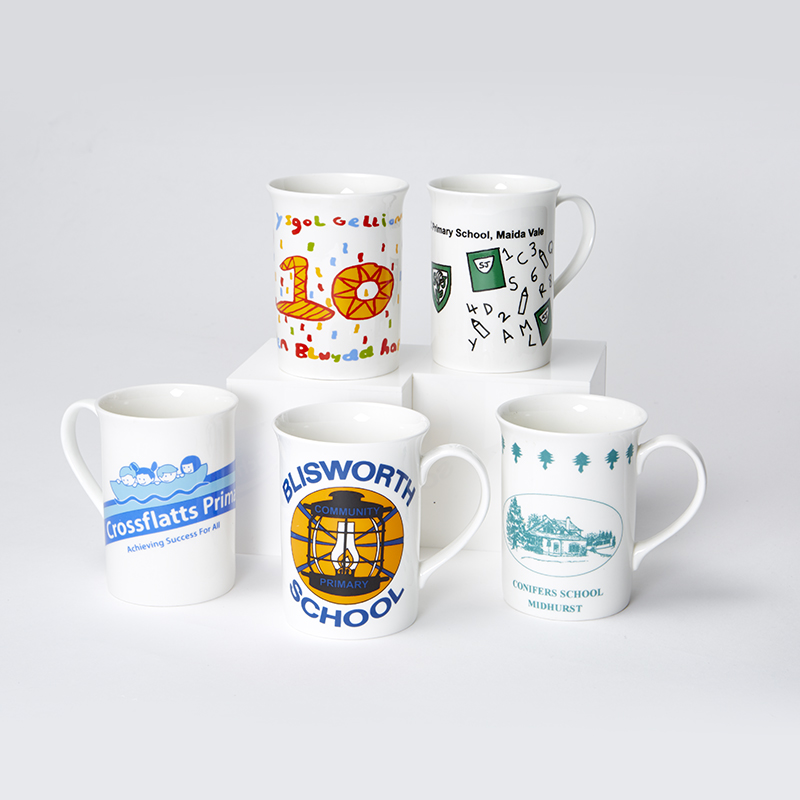 ---
How to Use Our Site
We have tried to simplify our website by having one scroll down page for our School Fundraising Giftware ideas
Within this page we have covered all the main features and services we offer.
For more information please get in touch via our Contact Page.