The Meconopsis is a genus of often short-lived perennials, best known as 'Blue Poppies' with large, attractive bright blue flowers.
The Royal Botanic Garden Edinburgh is renowned for its collection, including 18 species and several hybrids.
The stunning Gardens capture the imagination of everyone who visits and are world renowned for their horticultural excellence. With over 70 acres of beautifully landscaped grounds they provide a tranquil haven just one mile from the city centre. (I still remember, with great pleasure, a visit I made there a few years ago).
So we were delighted when The Royal Botanic Garden Edinburgh approached one of the UK's top designers Dee Hardwicke (a great favourite and customer of ours too), to produce a new textile range based on the iconic Meconopsis.
Dee is a designer and studio artist who continues the artisan traditions of the Arts & Crafts movement, and is endlessly inspired by the beauty of the natural world: working with a variety of partners including the National Trust and Liberty London to create bespoke designs with a real sense of place.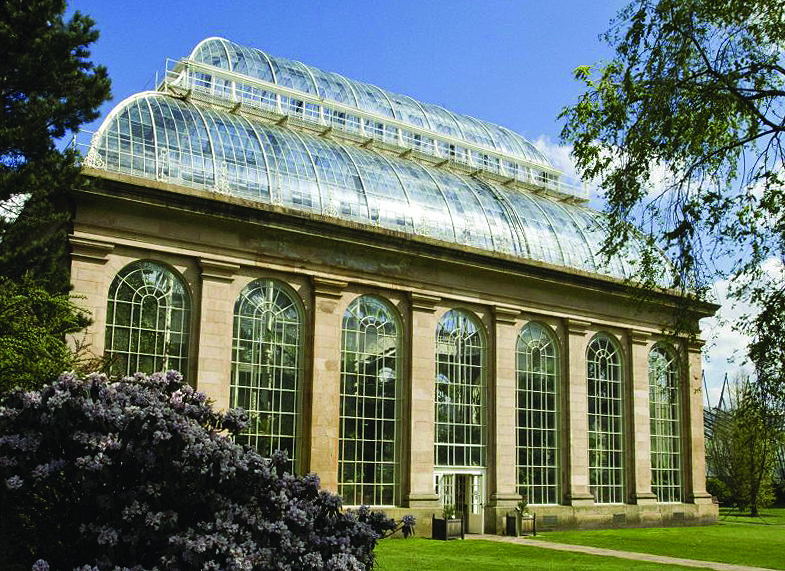 So we were delighted that the project, involving Dee designing for The Royal Botanic Garden Edinburgh, and then both working in collaboration with Countryside Art, has produced some of her favourite fabrics to date.
More examples of Dee's eye catching and individual work can be found at www.deehardwicke.co.uk
The full range of Dee's stunning Meconopsis kitchen textiles plus a beautiful cushion are available in The Royal Botanic Garden Edinburgh's attractive shop.
Details of the Garden opening hours etc can be found at www.rbge.org.uk – it is well worth a visit.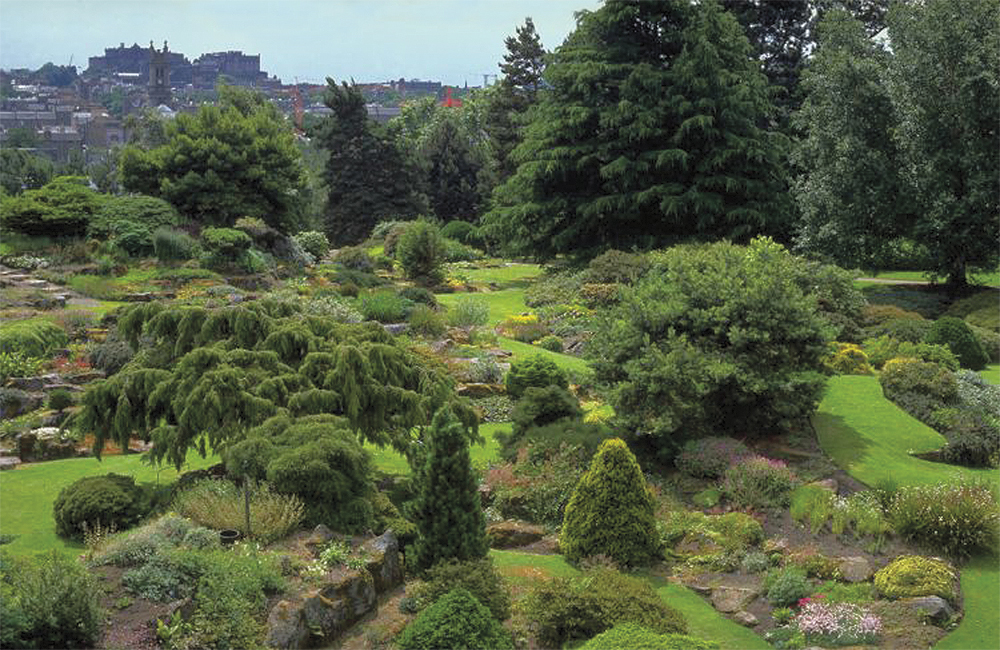 If you'd like to see more information about commissioning your own designs printed on to tea towels, aprons, oven gloves, tea cosies and cushions covers please click on these links.
This story also follows nicely on from the best-selling new ranges we have recently produced for The Royal Botanic Garden Kew; including the Temperate House Plants and Alice Pattulo ranges plus the new Butterflies of Kew bag and tea towel soon to arrive in their shop.
If you'd like more information on working with our very helpful Sales and Design team on any collaborations of your own please contact us for more information.
Best wishes
Kathy Brookes, Sales Director