FESPA represents the Federation and Trade Association for the Screen Printing and Digital Printing Industry, and they hold a massive trade show in a different country every year, to show what is new and innovative in the print industry.
We always like to attend, and this year our MD Lawrence, our Print Manager Ben, Sales Manager Paul and myself flew over to the show in Berlin.
Lawrence has always been ultra-keen we have the best equipment possible as this is what enables us to produce such amazing print quality, time and time again.
Having the most cutting-edge equipment also helps us to manufacture our tea towels, kitchen textiles, bags, cushions and cosmetic bags as cost effectively as possible too.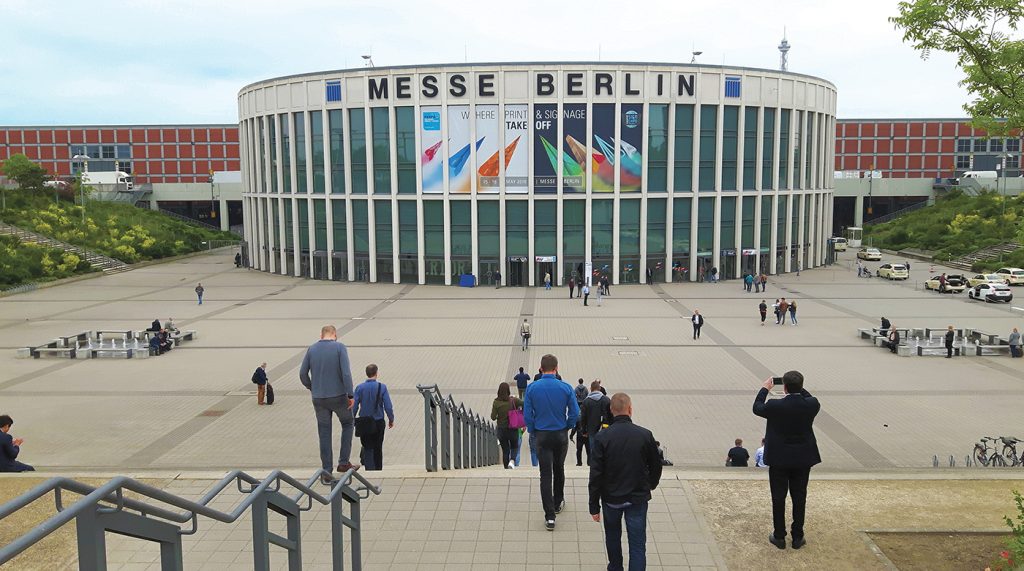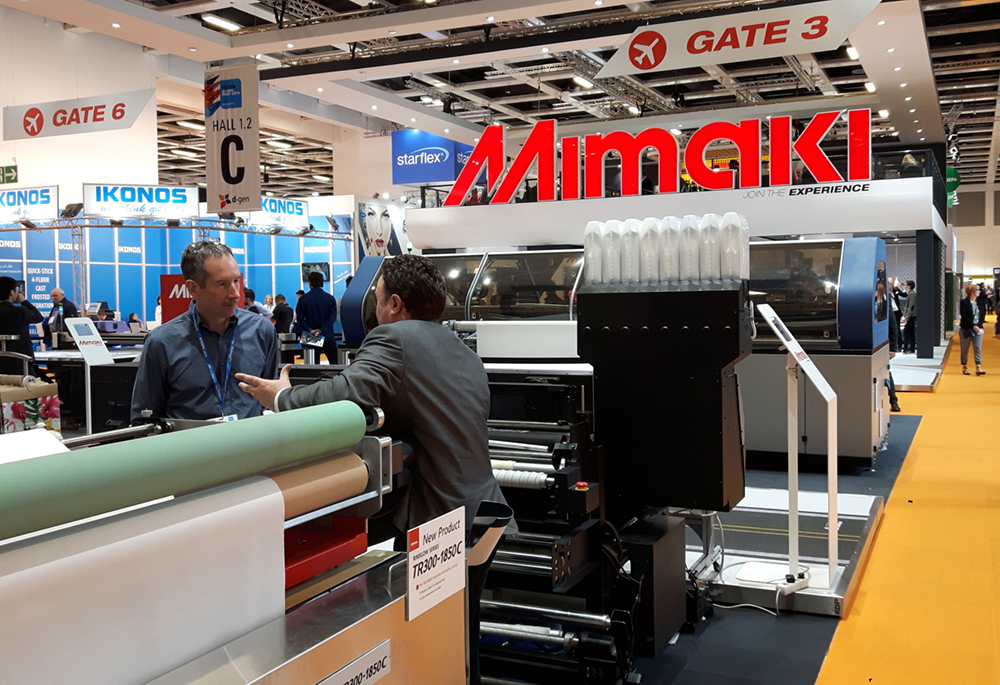 So we're always on the look-out for new print and production techniques allowing us to expand and improve our product range.
FESPA this year continued to meet with our expectations.
We've certainly seen some very interesting innovations which are already inspiring some great new ideas.
So keep watching this space…
Best wishes
Kathy Brookes, Sales Director