Over this last year I know many people, including myself, have really enjoyed home baking as a way of cheering ourselves and our families up.
Baking is a great hobby – creative, therapeutic and tasty – and some people such as Maria Livings (designer and co-owner of Lush Designs) with business partner Marie Rodgers, have taken it to amazing heights, as you can see from these beautiful images.
As a company we have also noticed a big increase in the amount of printed tea towels, aprons and oven gloves we have been selling this last year as the baking craze took off. If we are all going to spend more time at home, then it is nice to surround ourselves with lovely kitchen textiles which are not only practical, but also beautiful to look at too.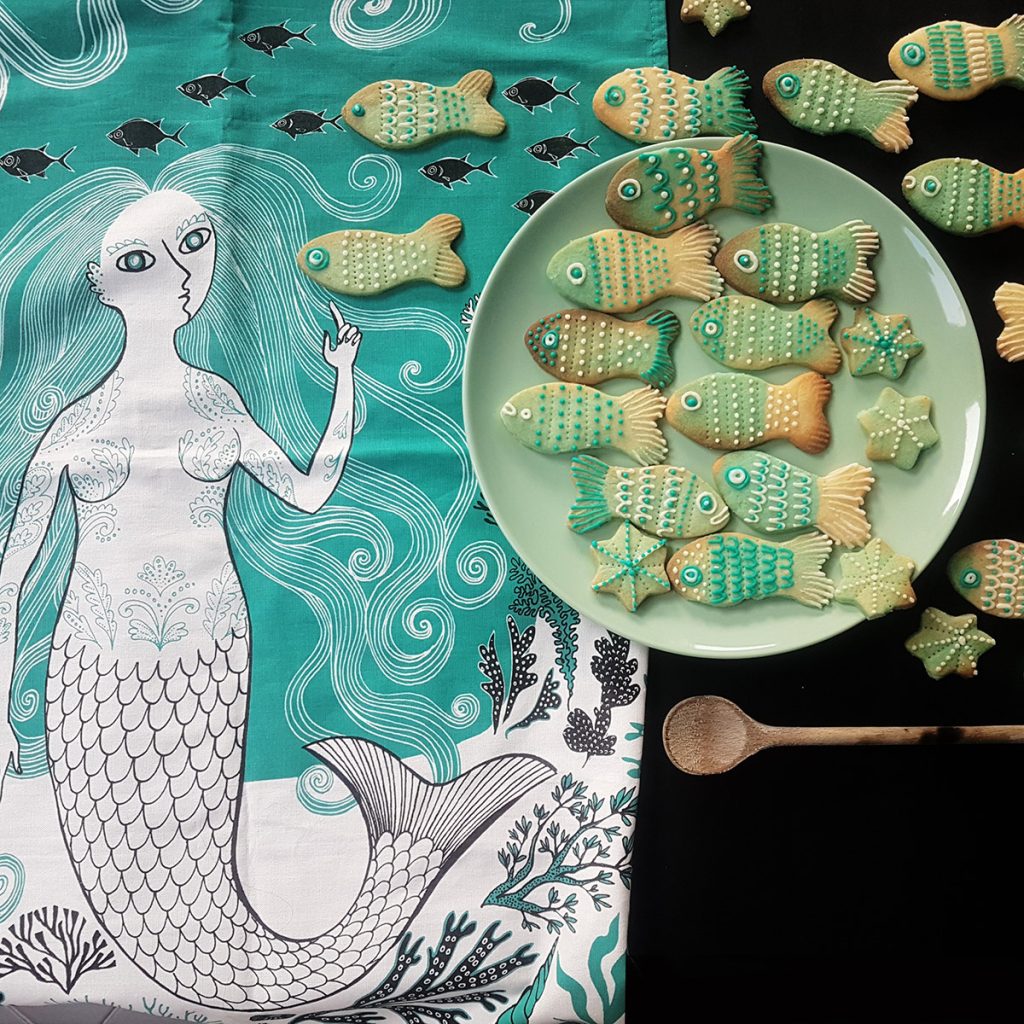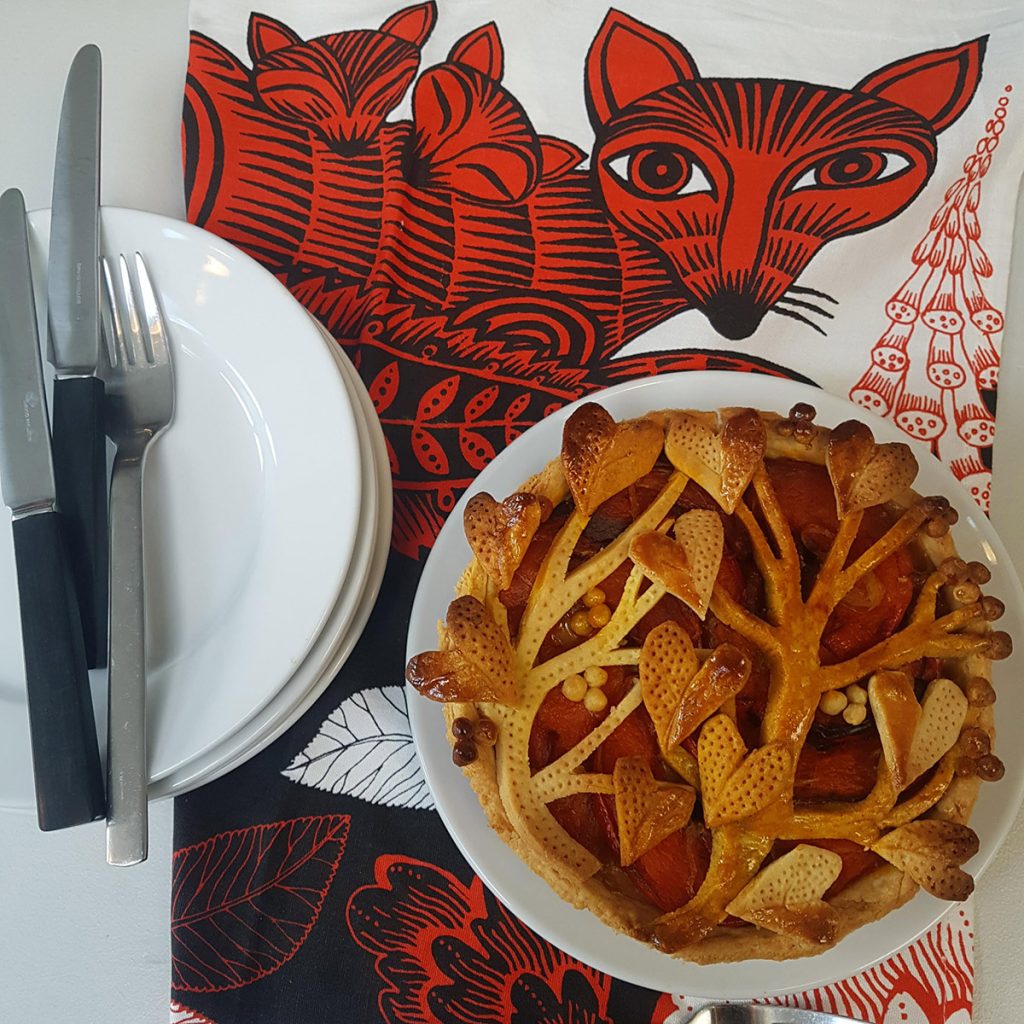 We are incredibly fortunate in that we work with so many really talented UK designers. Three in particular, with whom we have worked very successfully for a long time, and who have consistently created fantastic and unique designs staying true to their own styles, are Lush Designs, Stuart Gardiner Design and Victoria Eggs.
All three, as well as supplying many wholesale customers with their highly successful ranges of tea towels and kitchen textiles, both here in the UK and abroad, also have their own wonderful on-line shops, which you can visit by following these links:-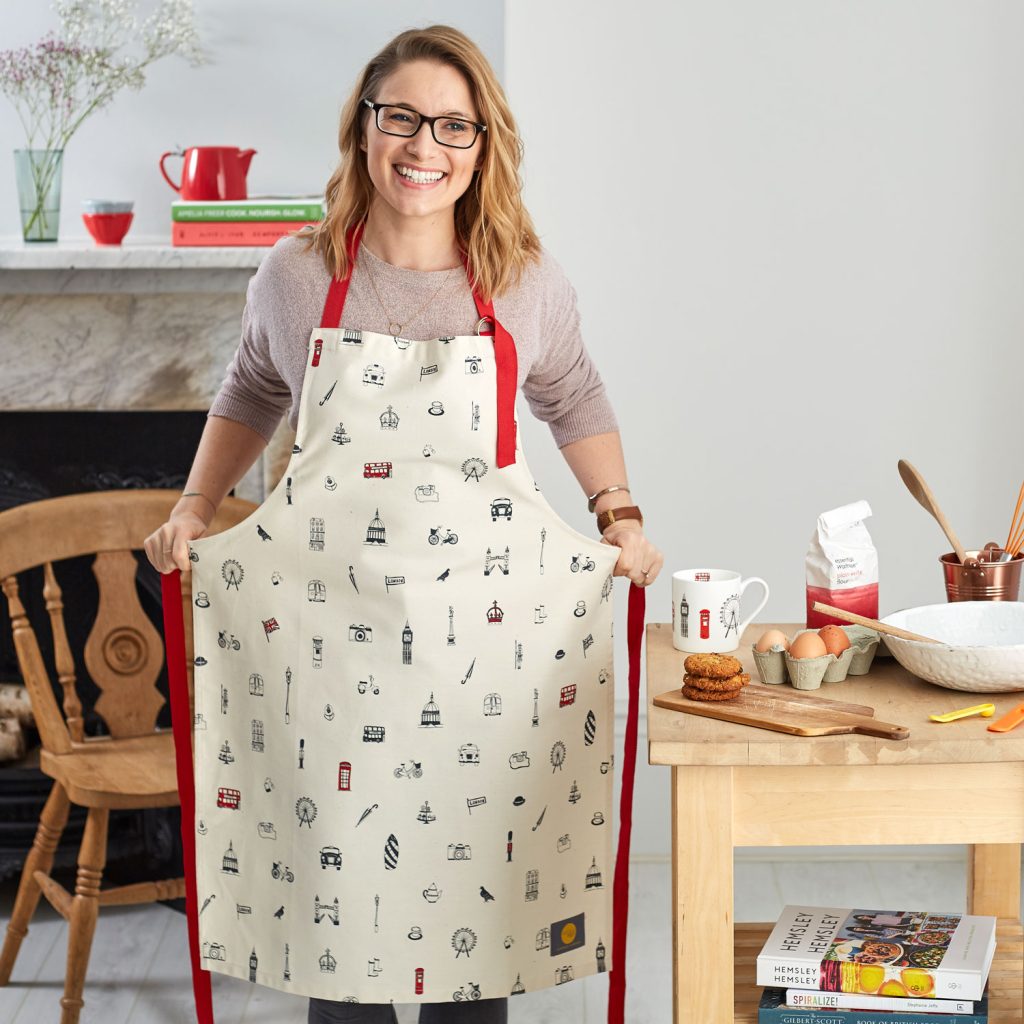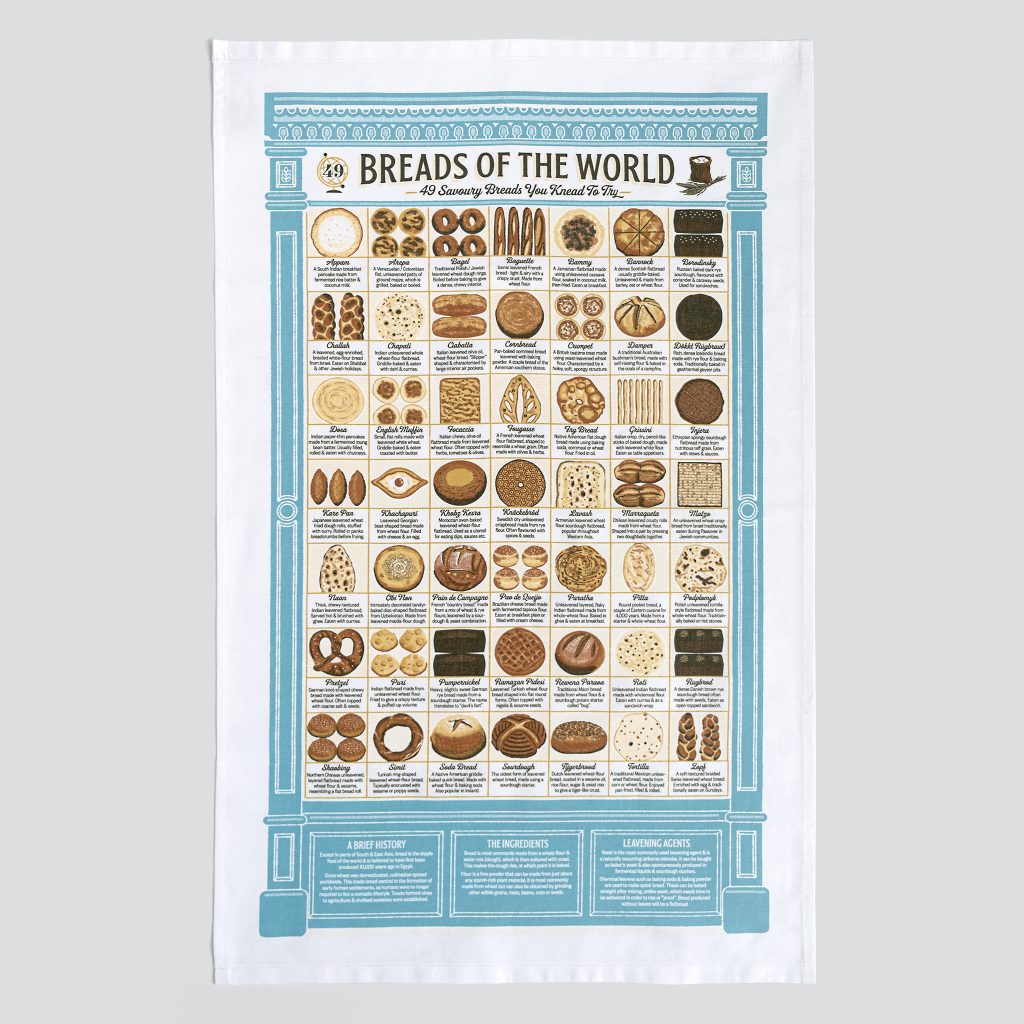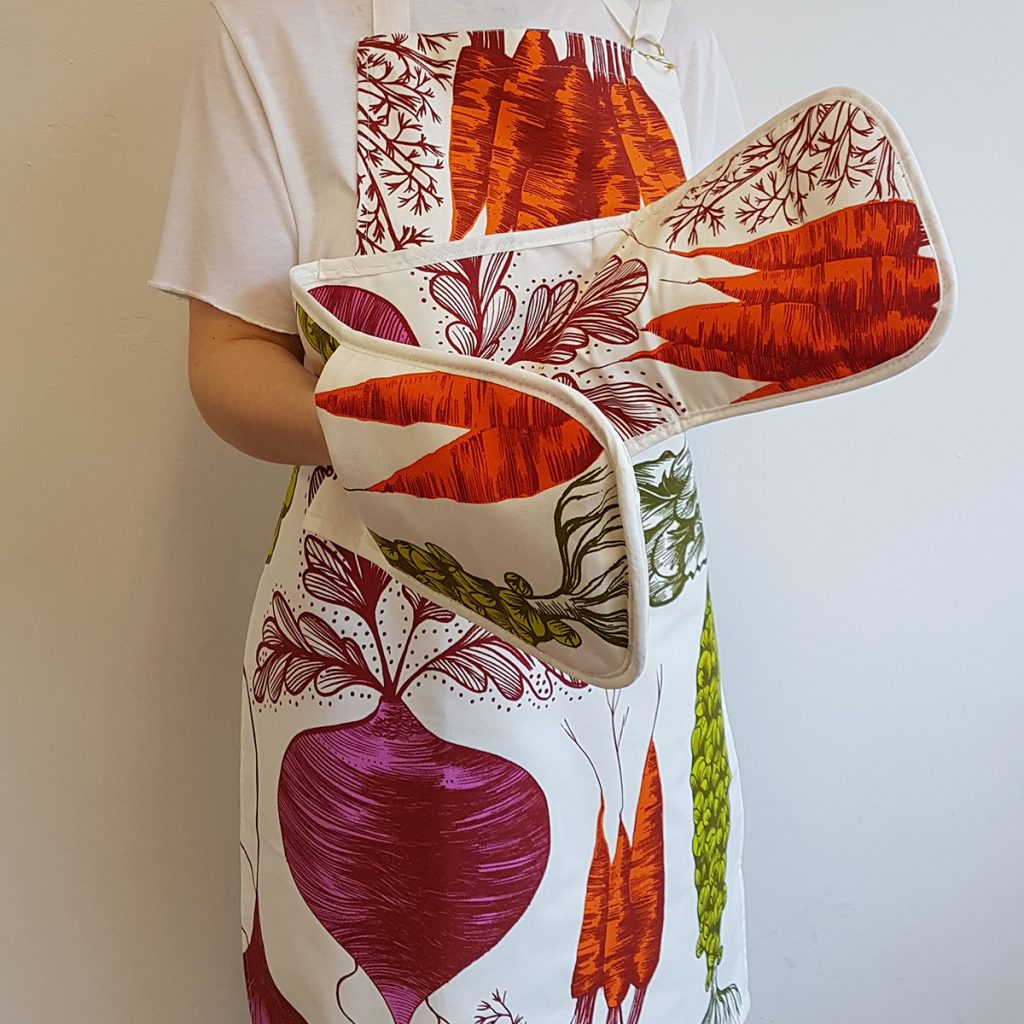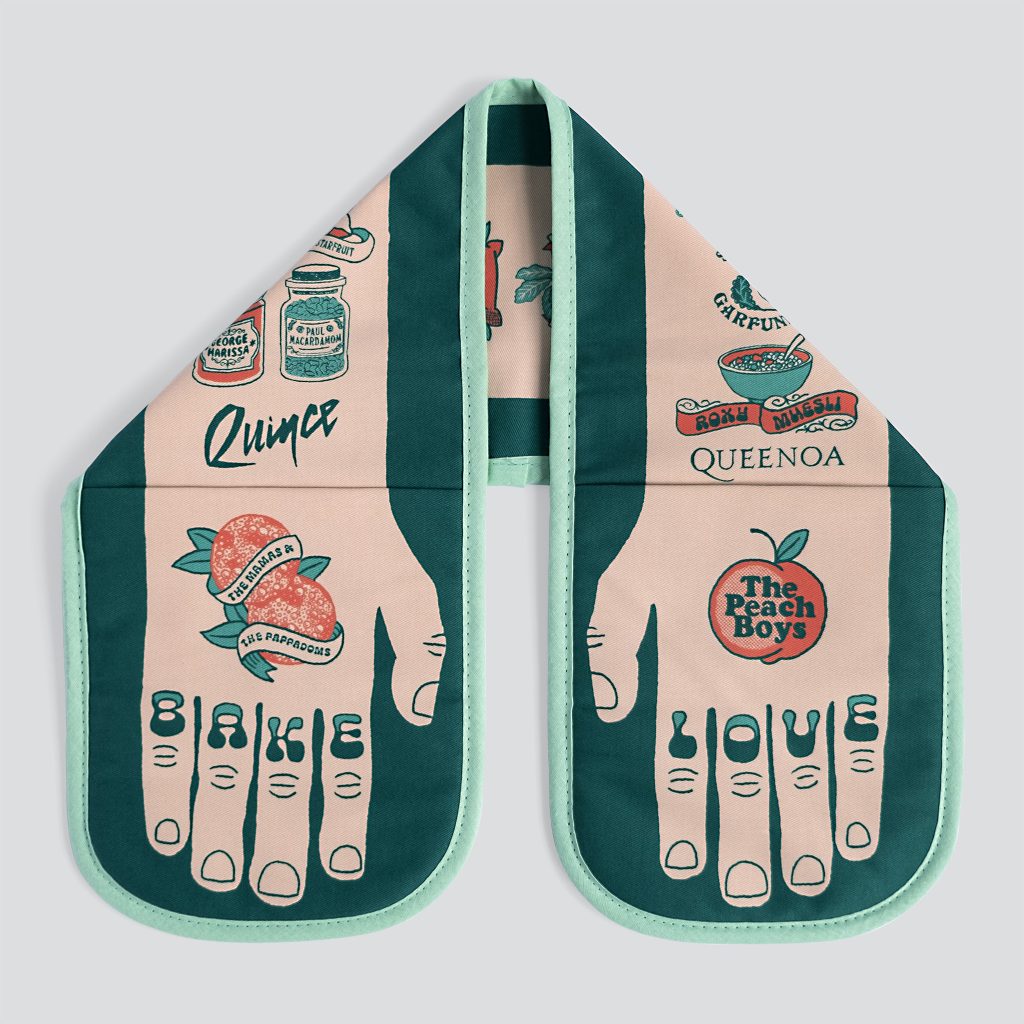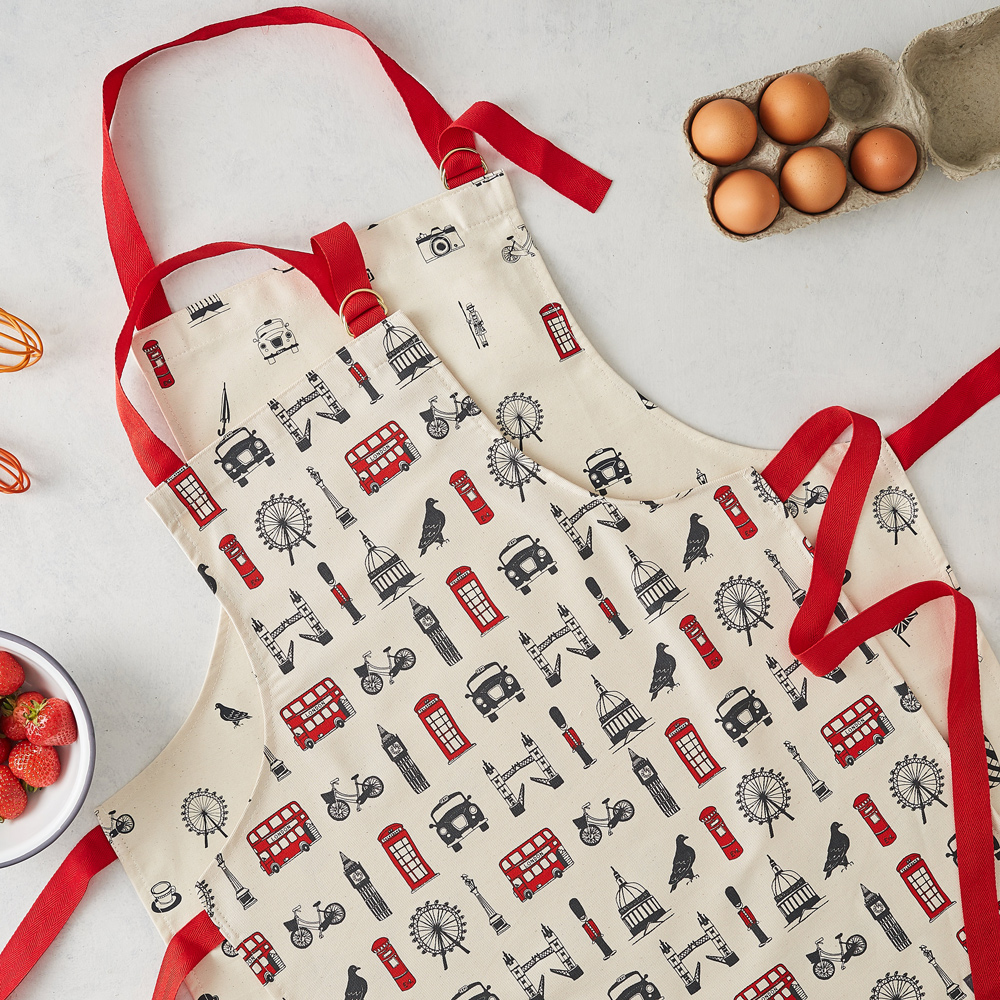 We know Lush Designs, Stuart Gardiner Design and Victoria Eggs, in their turn, greatly appreciate the fact our superb quality tea towels, oven gloves, single oven mitts and aprons are all made in the UK, right here in our Lincolnshire-based factory.
Coming from a company that can vouch for the provenance of their fabrics, use water-based inks, whose oven gloves all meet with the exacting CE regulations and also value the environment.
It also gives us great pleasure to produce our superb quality fabric giftware for Marie, Maria, Stuart and Victoria. In doing so, we have also all become really good friends over the many years we have worked together.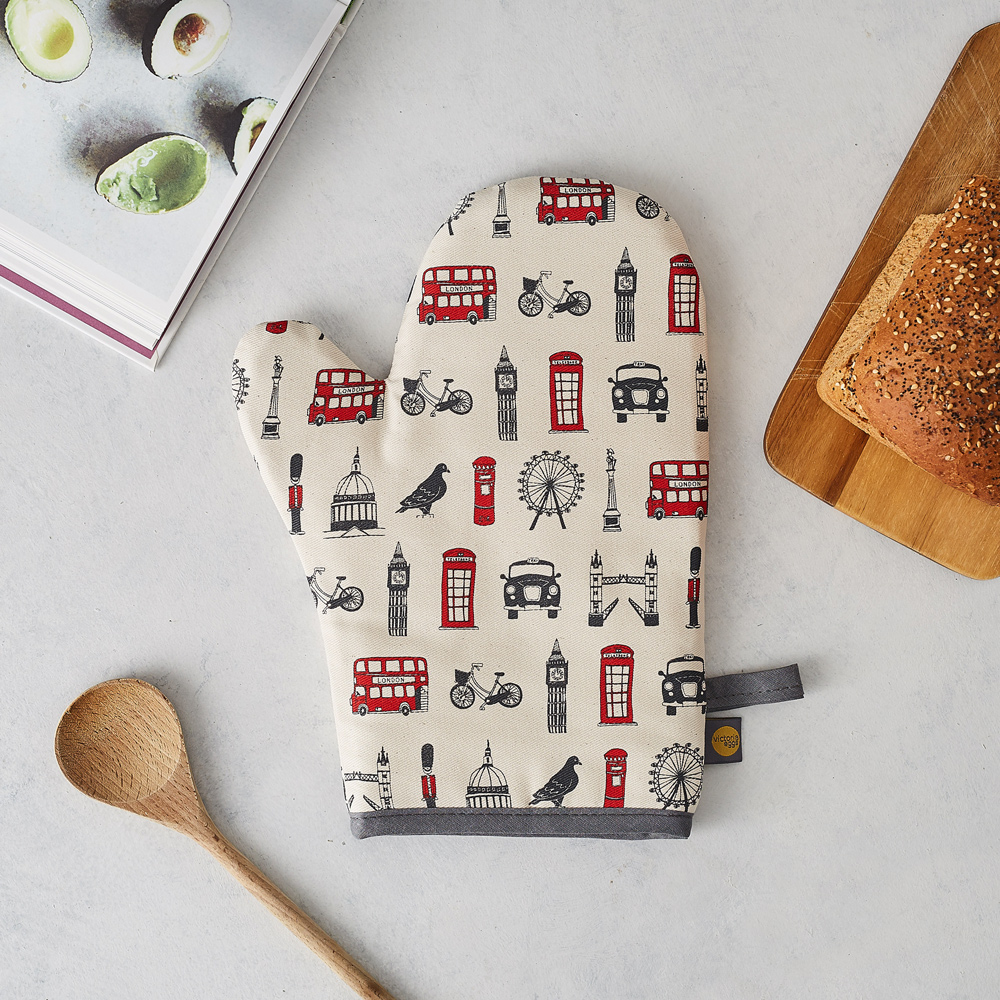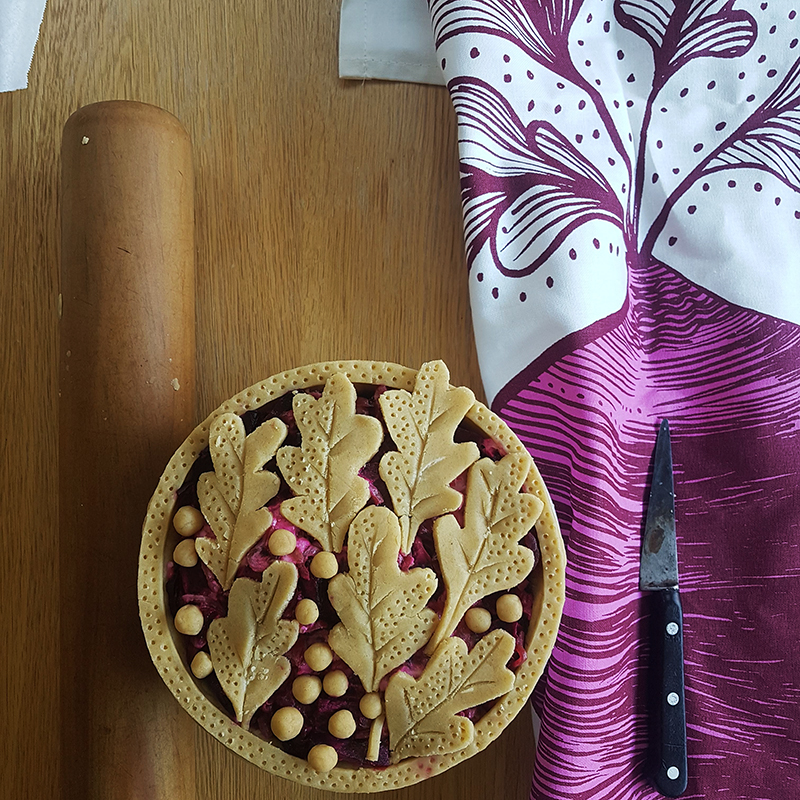 So thank you to all the UK's great designers and bakers – let's get out there and get designing and baking!!
If you would like more information about our winning, tasty UK-made tea towels, aprons and kitchen textiles please call on  
 01790 754806, contact us at sales@countrysideart.co.uk or through our Contact Page.
Best wishes
Kathy Brookes, Sales Director