If you are new to designing for digital print on to textiles then this blog may well be very interesting.
Our digital textile printing on to tea towels, kitchen textiles, bags, cosmetic bags and cushion covers is becoming very popular – especially with all our designer customers.
And one thing we have noticed is how our repeat customers are becoming increasingly au fait with designing for this medium.
There are two types of fabrics we can use for digital printing:-
'Untreated' – this term applies to all our standard range of fabrics and 'Pre-treated' – where the fabric is given a coating, prior to printing, which enhances the vibrancy of the colours.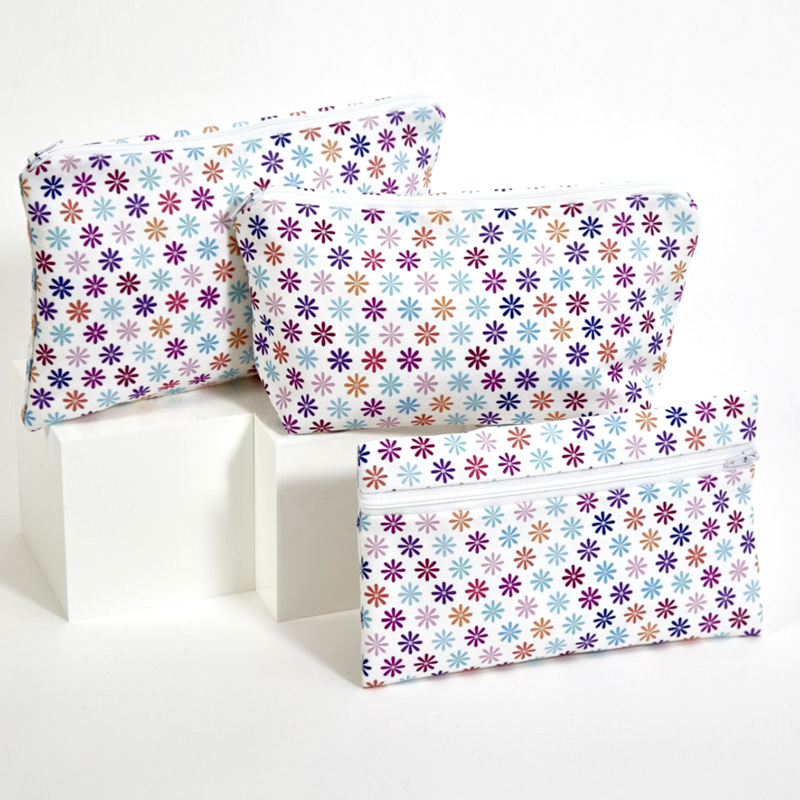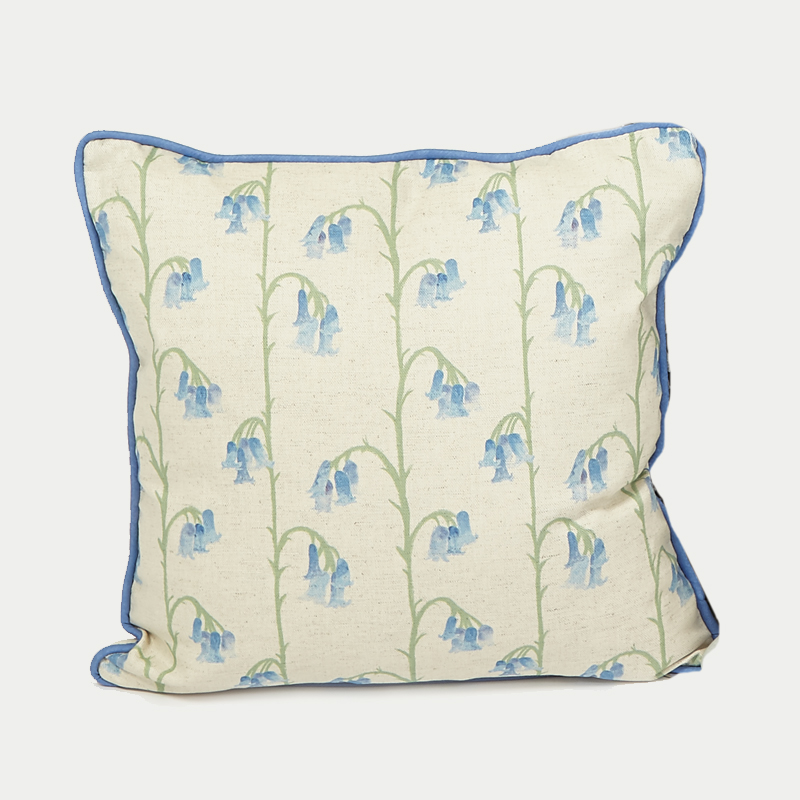 In the past it was tricky to obtain very vibrant colours, especially reds, bright blues or dense blacks on untreated fabrics. So, to compensate for this, we also offered (and still do) a range of 'pre-treated' fabrics which gave punchier and stronger colours. The downside with pre-treated fabrics, though, is that they are more expensive.
However, the new digital machines we installed this Summer, also run an extra three spot colours as well as the usual cyan, magenta yellow and black. So we have found more and more customers are now happy using the less expensive untreated fabrics with this new print technology.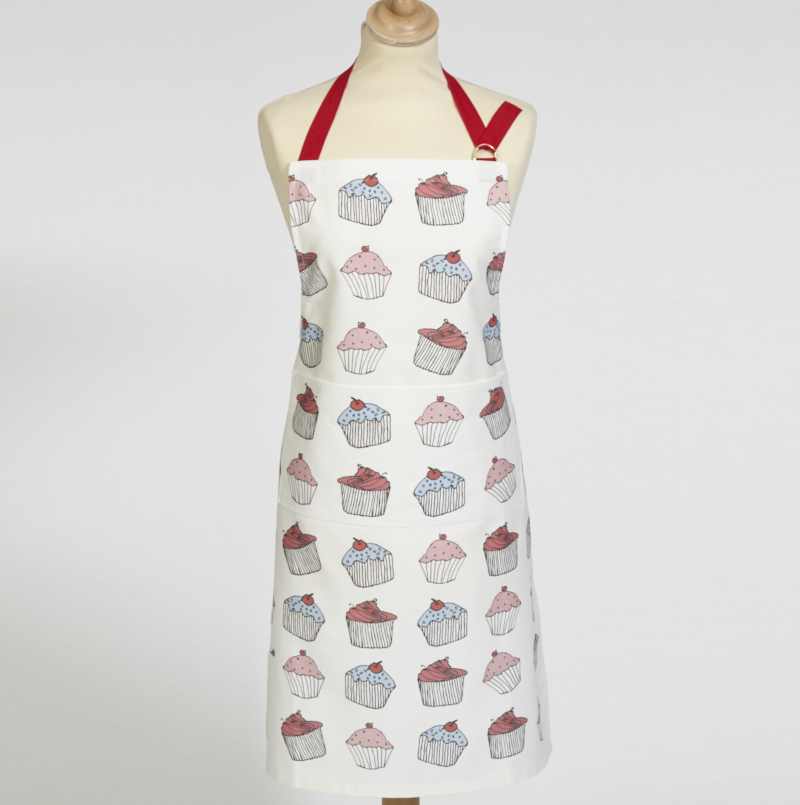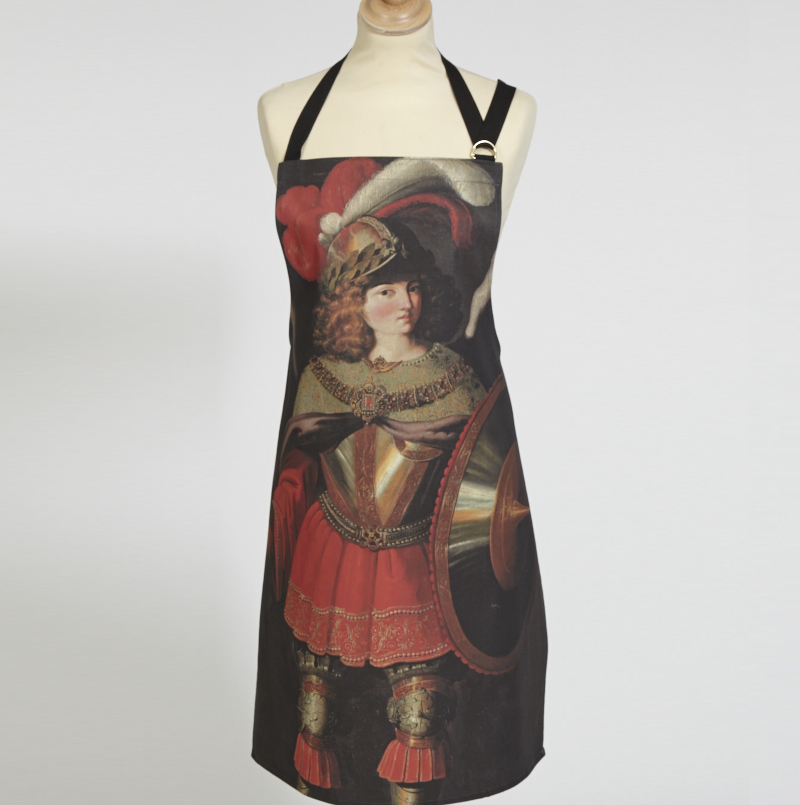 Plus, if you are aware of these colour differences before you start on your digital designs, and avoid large areas of solid black or very vibrant colours, you can also save on the cost of pre-treated fabrics.  That said, sometimes a design calls out for an explosion of riotous colour and then pre-treated fabric is the ideal solution.
You can see the range of fabrics we offer for each product by visiting our main website, choosing the product in which you are interested, and clicking 'Printing' at the top of the page. For example follow this link for Tea Towels and it will take you straight to the printing and fabrics options.
So, if you are about to take the plunge in to 'designing for digital' and want more information, our Sales Manager Paul is very knowledgeable and is always happy to discuss your artwork ideas at the initial stages. Paul also often involves our Design Co-ordinator Kim, our Senior Designer Becky and myself in any conversations regarding new designs submitted for digital printing so we can give you the best possible options. Therefore please do ask any questions you want – we are always happy to assist and advise.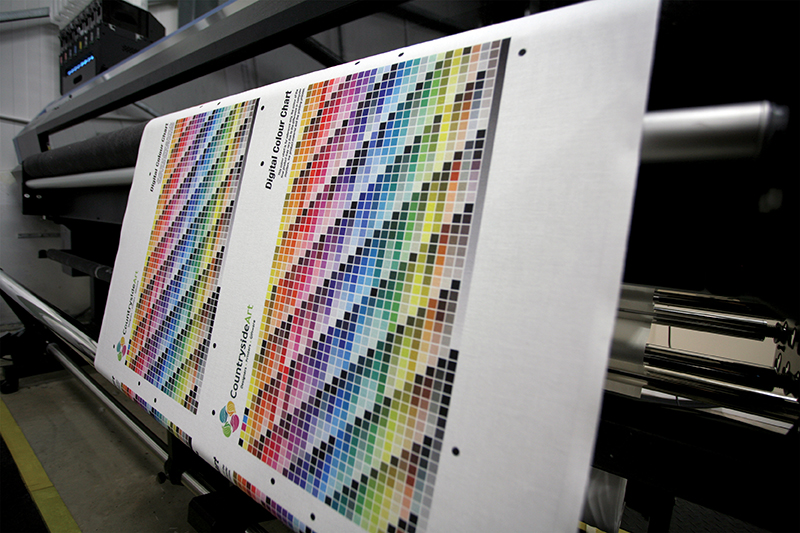 For any full colour printing (including screen and digital) we do not just send your design straight down to print as the results would be disappointing and look dull. Instead, prior to printing, our designers spend as much time as required, optimising all the colours within your design – so you will be delighted with the results. This is a very skilful job at which we are expert and have many years of experience.
We always provide paper and email visuals of your designs plus digitally printed untreated and pre-treated colour charts on fabric and paper prior to production. You can then decide on to which fabrics you want your products printed. However, if still undecided, we can also provide actual fabric samples (for a small extra cost).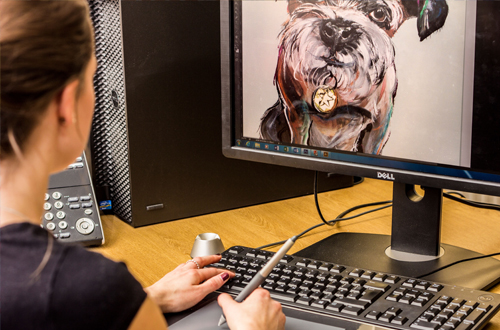 So I hope this blog unwraps a little of the mystery surrounding digital printing on to textiles. If you'd like to know more – we love talking about printing and we're always around for a chat….
Best wishes
Kathy Brookes
Sales Director