In a factory full of textile printing machines, fabric cutting machines and sewing machines – hidden away at the back of our factory there is a department dedicated to litho and digital paper printing.
Until we launched our new website a month or two ago – not all of our customers were aware we had this in-house facility.
Under the careful watch of our long-term printer Rob, it is here that we produce, not only our wide range of bespoke packaging such as wraps and swing tickets, but also a range of top quality greetings and birthday cards.
As well as other popular Paper Giftware products including calendars, notelets, jotter pads, fridge magnets and key rings.
We also print Christmas cards for charities, churches, businesses and many other organisations. These Christmas cards can be personalised inside and out with customised greetings.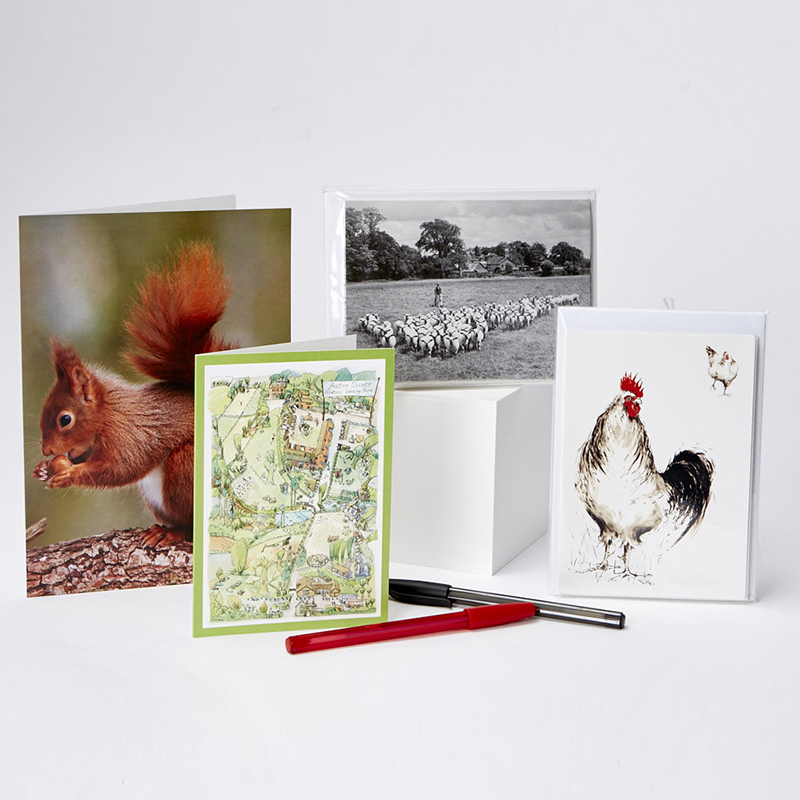 Our minimum orders are small – usually just 100 items and many of the products can have split designs within these quantities. Set –up costs are minimal as many of the items are digitally printed.
In addition we can also add customised packaging to our paper giftware including headers and inserts – making these products more personal plus adding useful advertising and promotional information.
You can see our full range of Paper Giftware products on our main website.
If you'd also like to see samples of any of our Paper Giftware products please get in touch via our Contact Page or call us on
01790 754 806.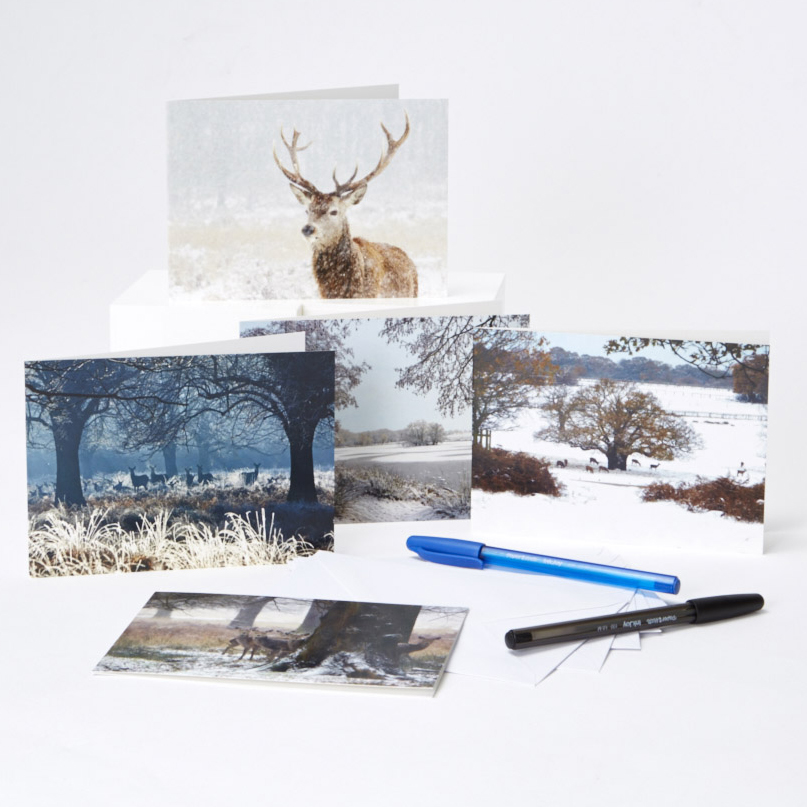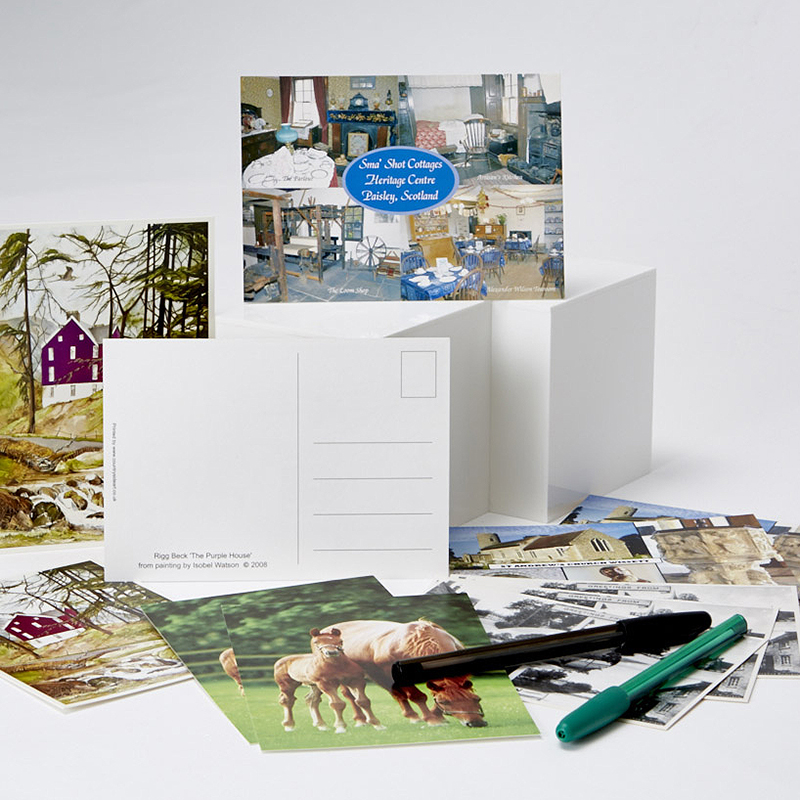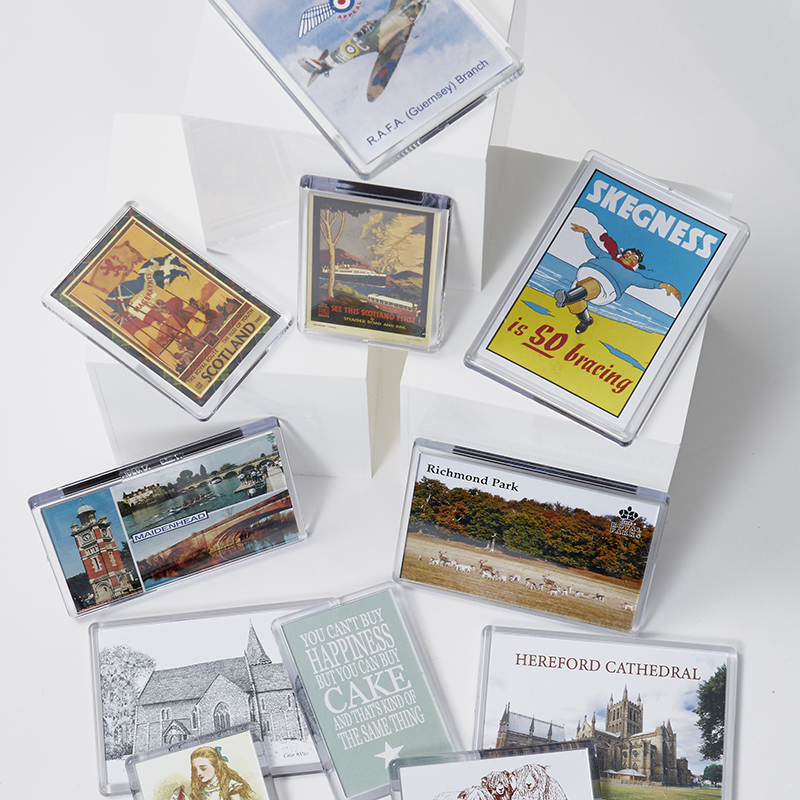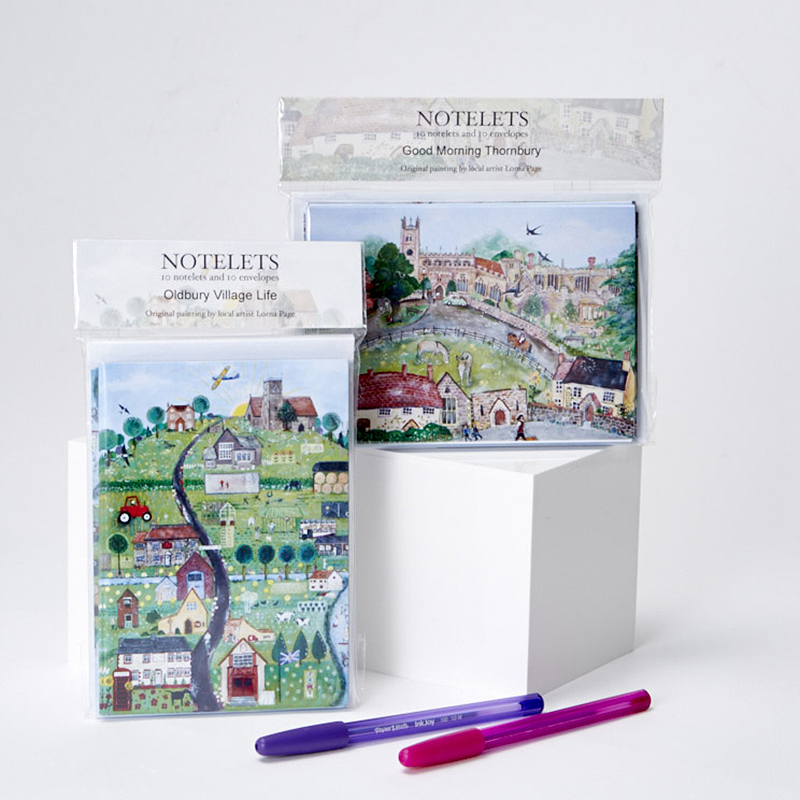 Best wishes
Kathy Brookes, Sales Director