Although we, and our customers, are all caught up in the pre-Christmas rush – we're already starting to sample for Top Drawer in the New Year.
Top Drawer has always championed the best in British design which is why many designers also choose Countryside Art to produce their textile giftware ranges.
All our products are printed and manufactured in our UK-based factory, situated on the edge of the Lincolnshire Wolds, and tie in perfectly with the 'Made in Britain' ethos.
So if you are exhibiting at Top Drawer in London between the 14th – 16th January 2018, have you thought of adding printed tea towels, kitchen textiles, cushions, bags and cosmetic bags to your current range.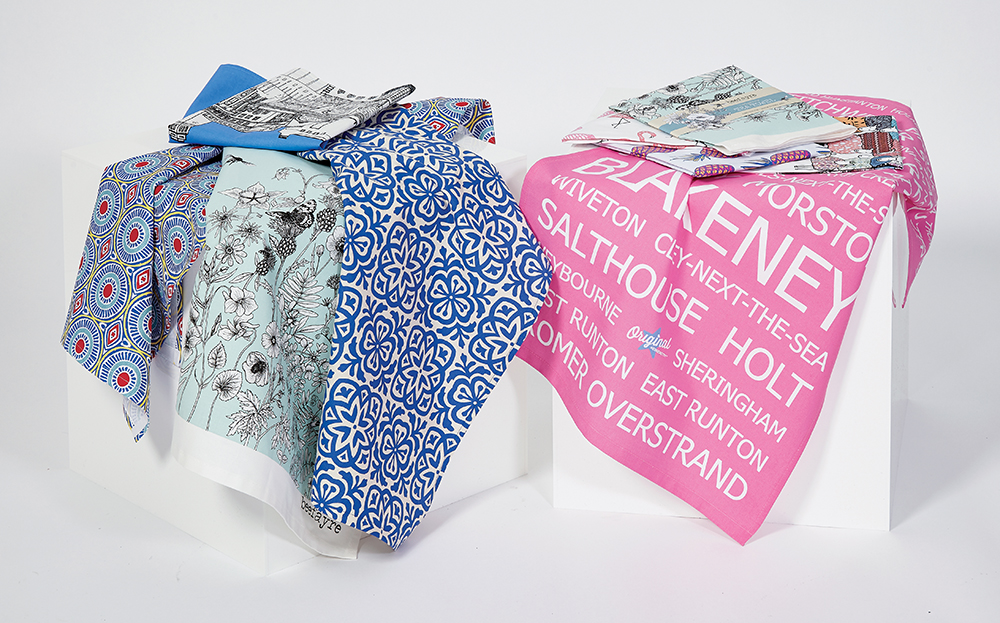 Here at Countryside Art, we come from a design background ourselves. We understand the needs and requirements of each individual designer in wanting to make their products more special and personal, so they stand out from the crowd.
To this end we offer a raft of bespoke sewing and packaging options as well as superb print quality.
Many of our most successful current design-led customers started off in a very similar way, by introducing a small range of textile giftware to their existing portfolio, be they initially greeting card designers, ceramic designers or interior designers.
As new customers discover how well our products sell, it is amazing how quickly sales take off – leading to many of our design-based customers rapidly increasing the number of products and new designs they buy from us.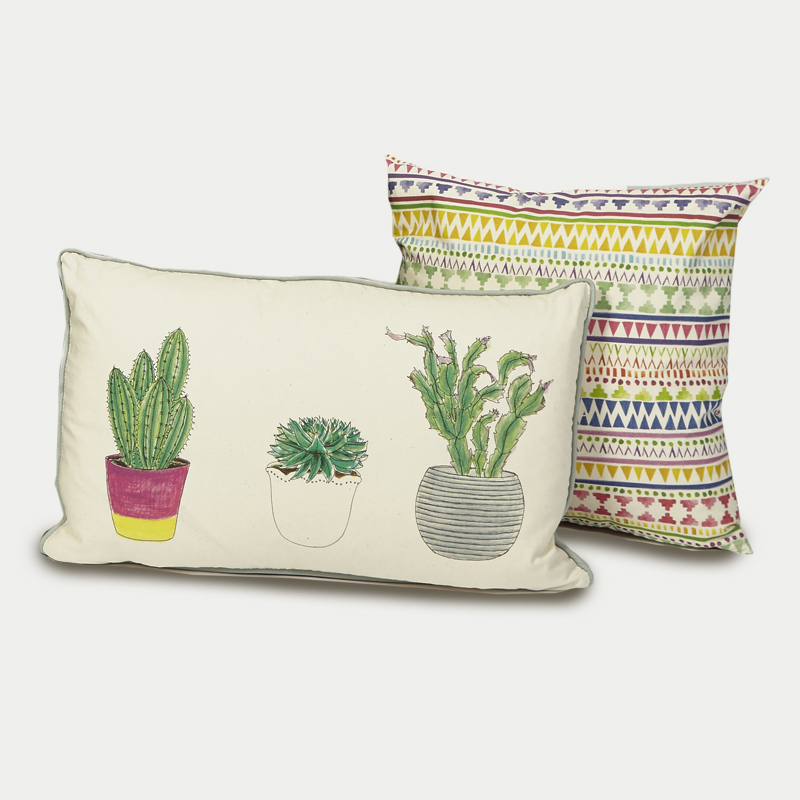 If you would like to see samples of our tea towels and textile giftware – or perhaps melamine, mugs or greetings cards please let us know via our Contact Page.
You can also see more about Top Drawer 2018 on their website at www.topdrawer.co.uk
Best wishes
Kathy Brookes
Sales Director