When we set out to design our fabric face masks, earlier this year, we were on a journey to try to develop the very best product we could. So it seemed a natural choice to use bamboo fabric to line our fabric face coverings.
Bamboo fabric is really soft against your skin
Bamboo fabric is anti-bacterial and anti-fungal due to a natural bio-agent which should last through numerous washes.  (Please note these are not anti-viral properties but will make your mask more hygienic to wear)
Bamboo fabric is hypoallergenic
Bamboo fabric is very absorbent and breathable – wicking moisture away from the skin much faster and keeping your face dry
Bamboo fabric is thermal regulating keeping you at a better temperature
Bamboo fabric is chemical-free
Bamboo fabric is a self-sufficient resource – it uses little water and no pesticides or fertilisers to grow
(There's more info about our whole company approach to the environment on our Ethical & Environmental page)
We are getting a great reaction to our fabric face masks, which are for sale on our eBay shop – ebay.co.uk/usr/countrysideart as to their superb quality, comfort and wear-ability.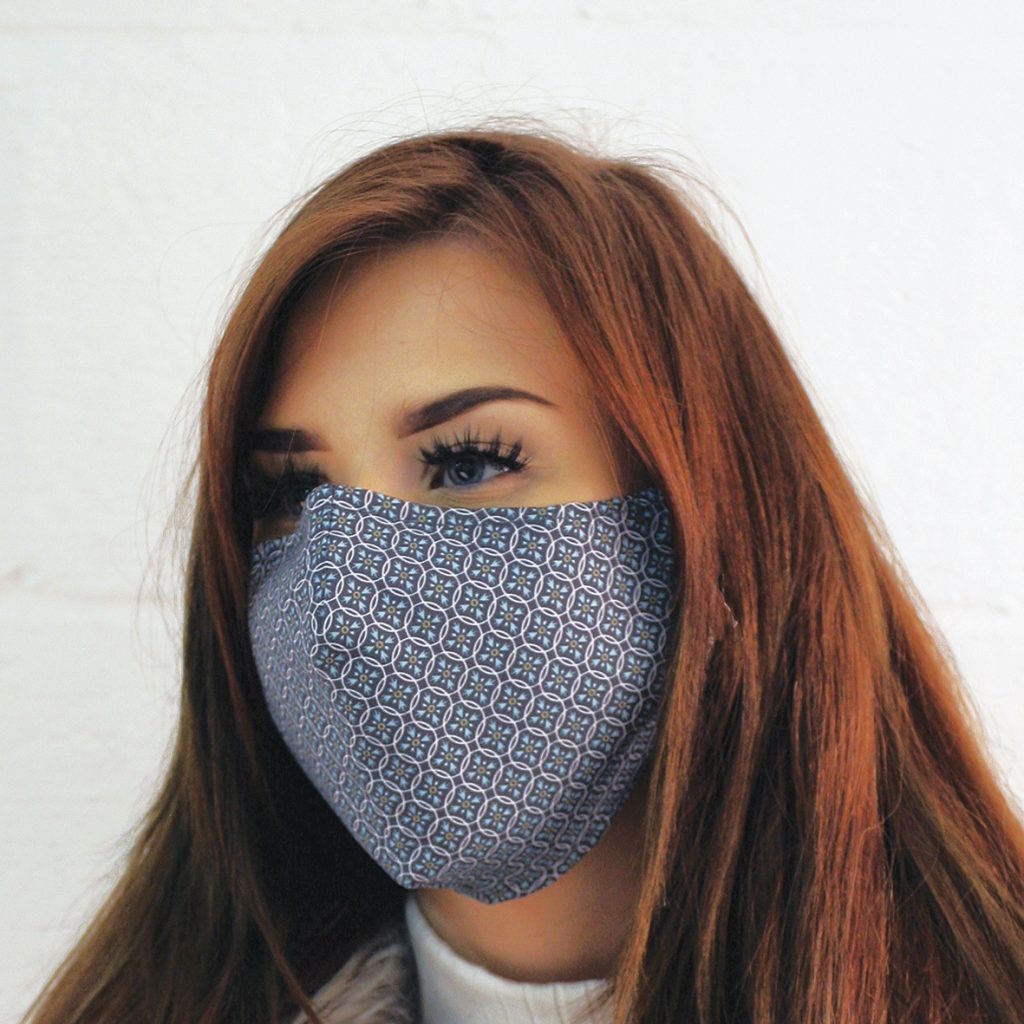 We're also making these fabric face coverings featuring clients own designs, in ever growing numbers, for our customers such as Lush Designs – lushlampshades.co.uk/collections/face-masks and Victoria Eggs – bit.ly/31MvXmQ You can buy their beautiful face masks directly online from their own shops as well as lots of other goodies such as tea towels, bags, aprons and oven gloves.
You can read more about our customised fabric face masks on our blog – countrysideart.co.uk/CoverUp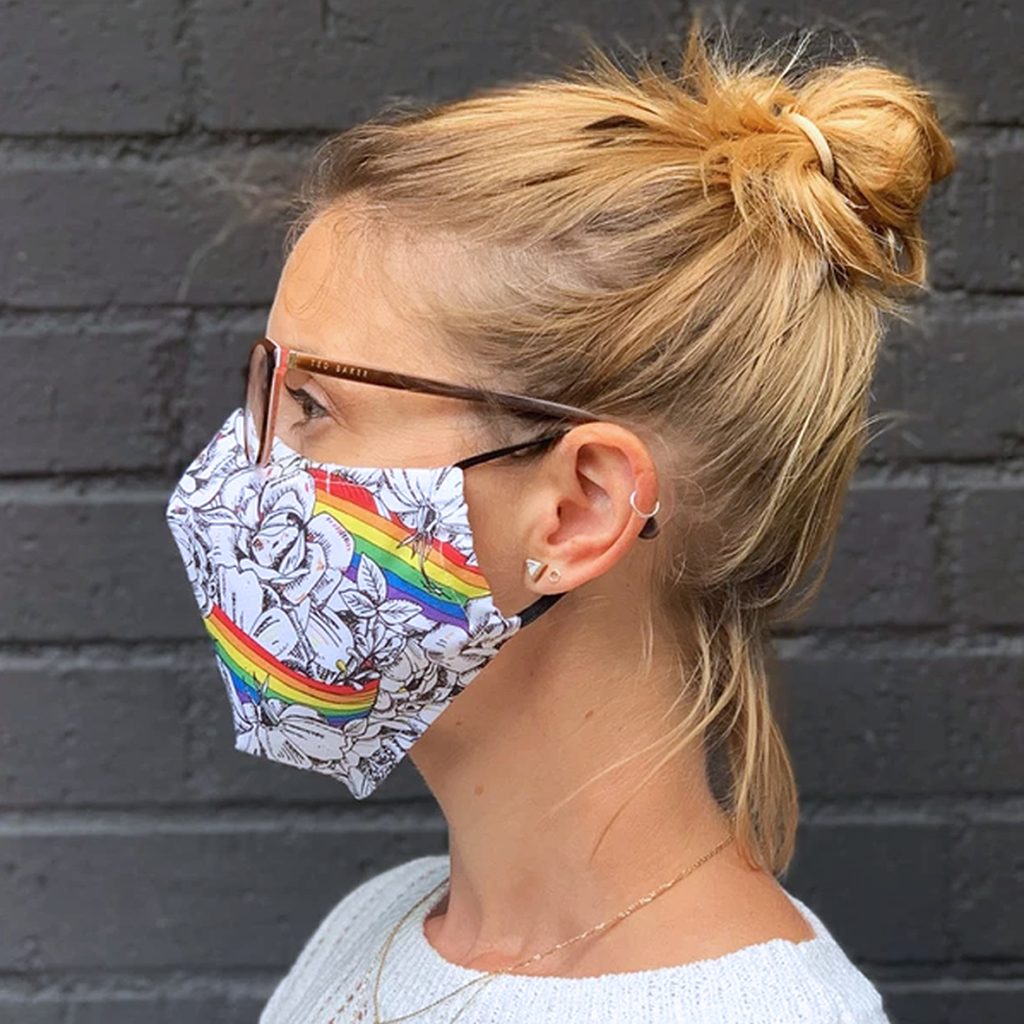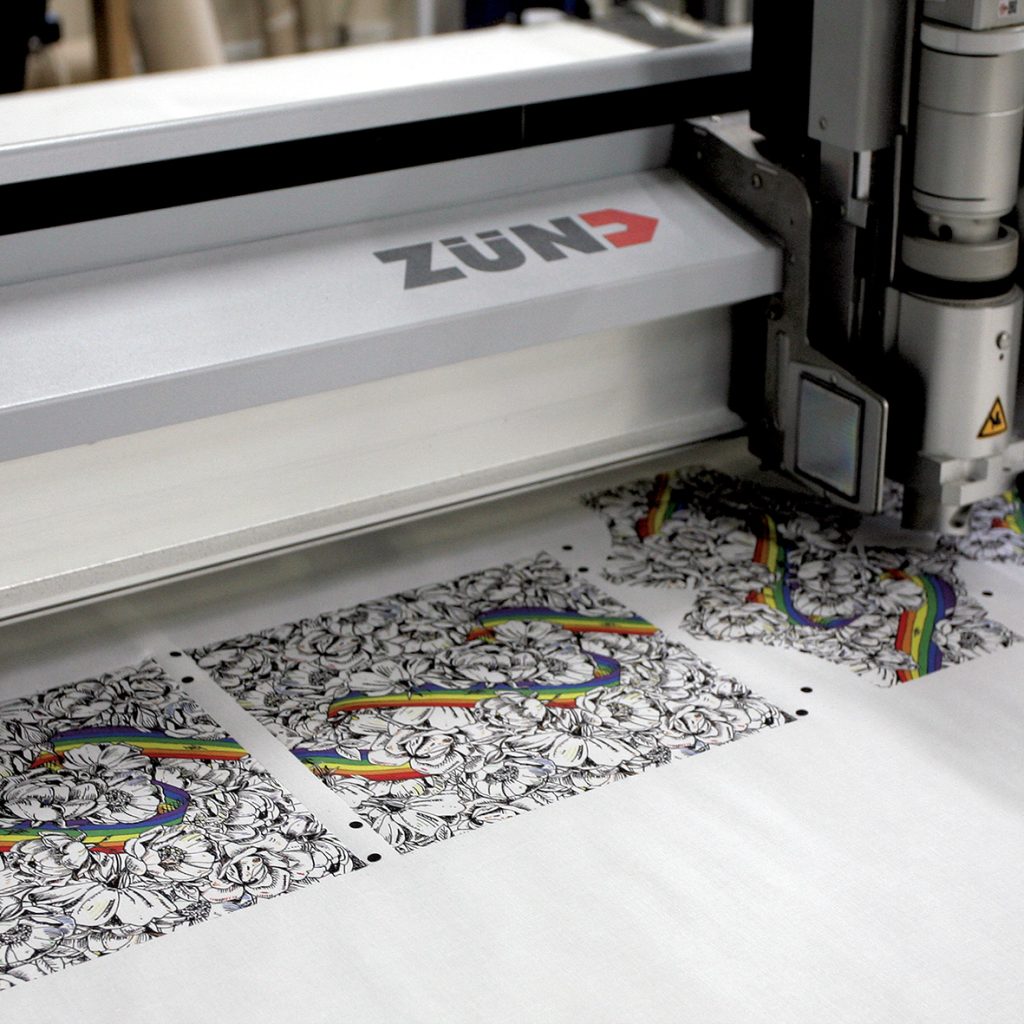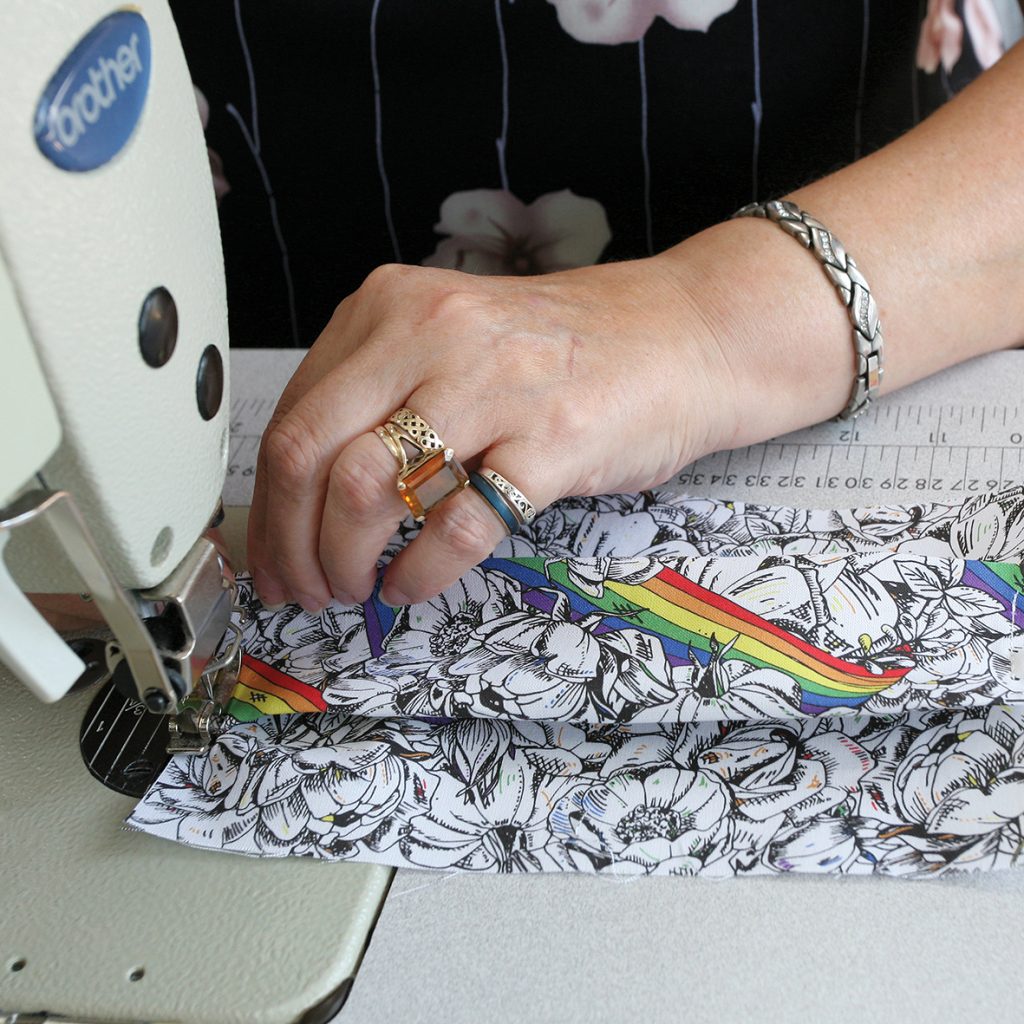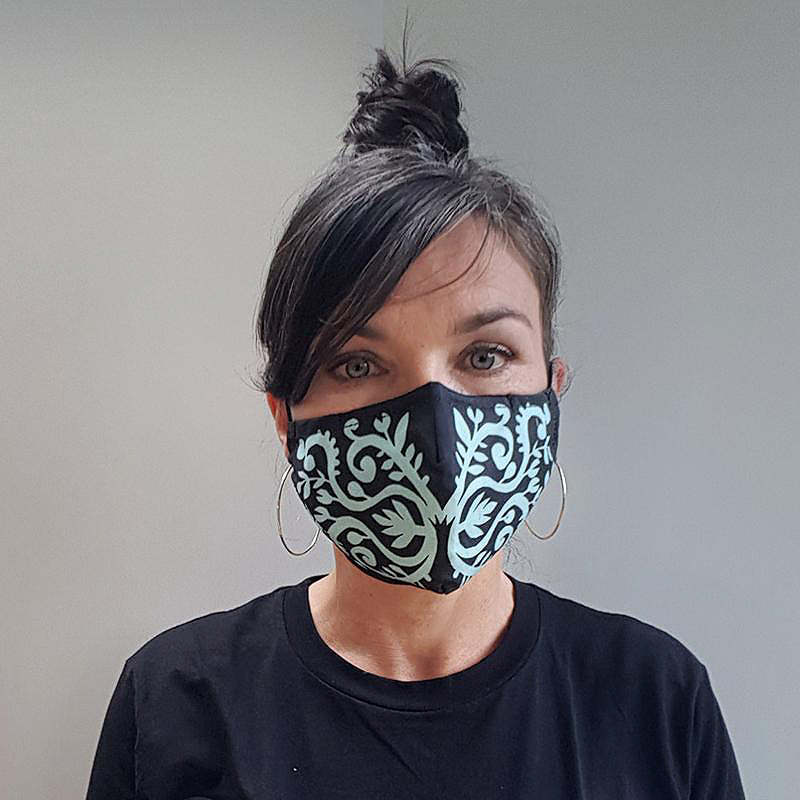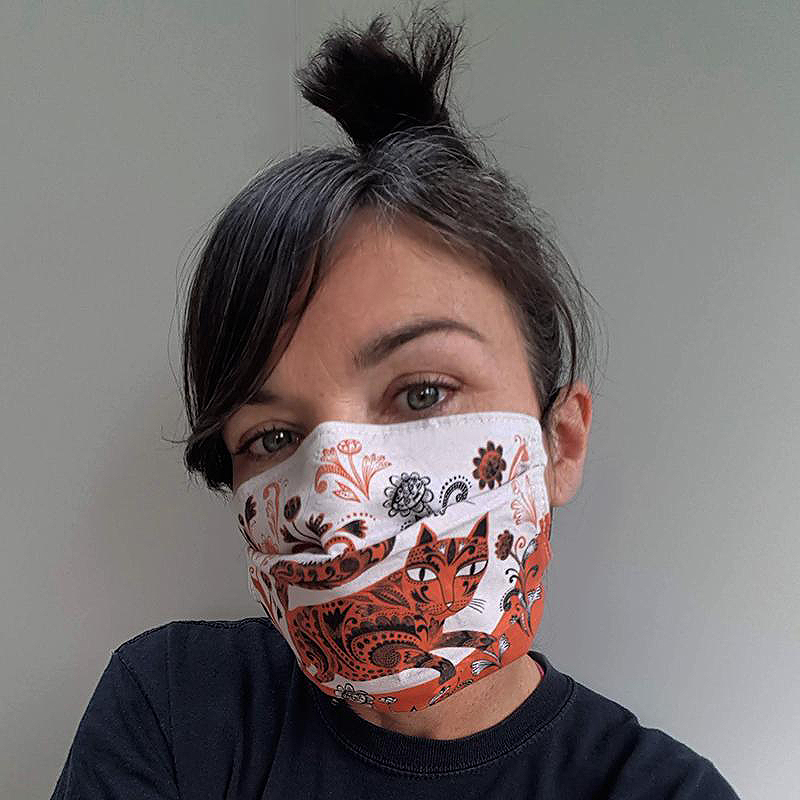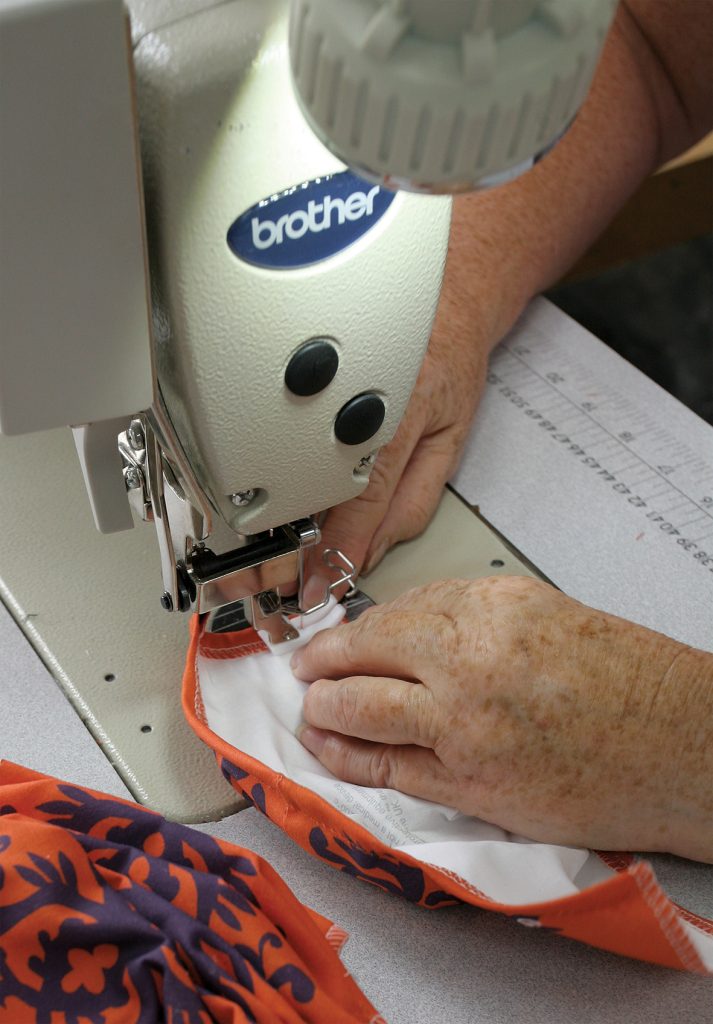 So please do keep covering up for the sake of others and to try to help rid the world of this devastating virus.
For more information on our washable fabric face masks please email sales@countrysideart.co.uk – call  
 01790 754860 or get in touch via our Contact Page.
Best wishes
Kathy Brookes, Sales Director
Bamboo Image courtesy of www.seekgif.com